Coffee workshop including
latte art training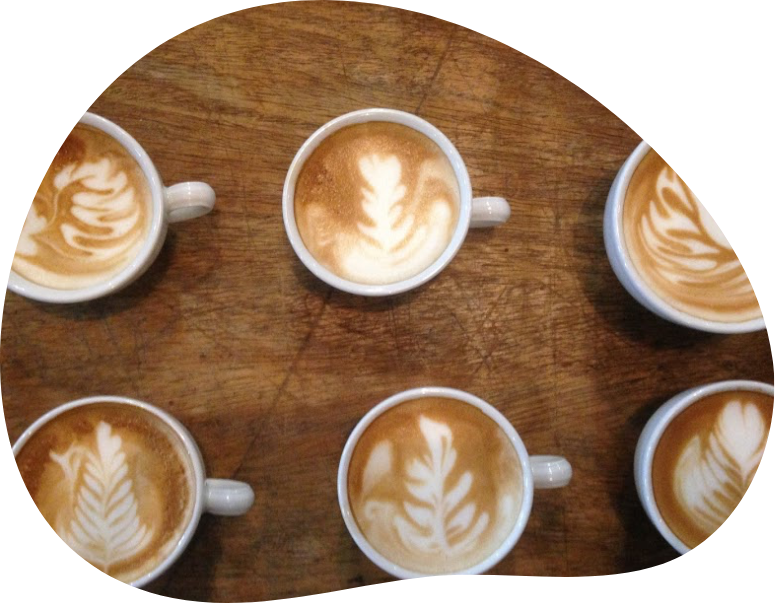 Already deployed by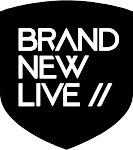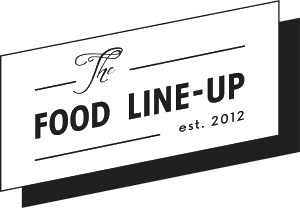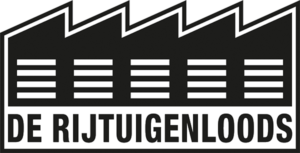 About the barista workshop
Whether you want a very extensive coffee training or just want to shine with a heart in the cappuccino, our trainers adapt to your wishes. We share a bit of theory about the origin of coffee, tell catchy coffee facts and of course you will get to work 'hands on' for making the perfect cup of coffee. A nice latte art contest at the end of the training for a successful day. This training could be great for a party or to train the staff in a restaurant.
We can give a workshop on your location, but we also have a training room with beautiful espresso equipment in Amersfoort. The coffee training or latte art workshop can also be booked during an event or exhibition. This way you attract extra visitors to your stand!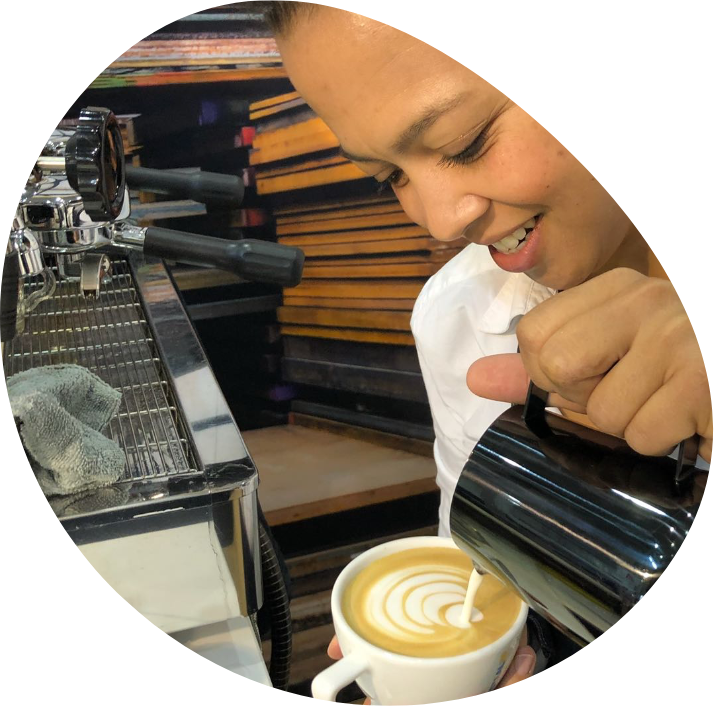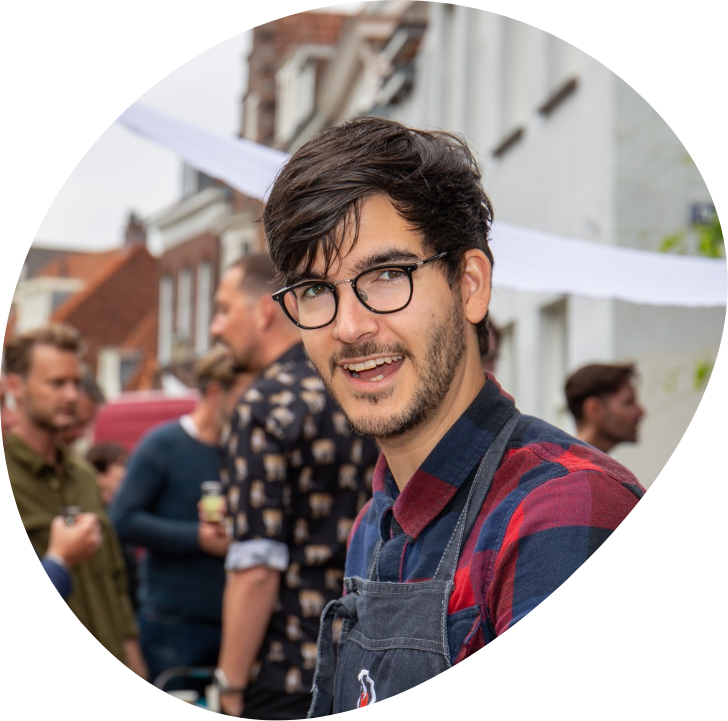 Meet our barista's
We would like to introduce you to our baristas in prior to the workshop.
Our baristas are all enthusiastic and have a great passion for coffee.
Coffee workshop & training
We really enjoy giving coffee workshops and training. We would like to show you and your guests how to make coffee with the best quality in a traditional way. Do you want to become a better barista or will this be your first coffee experience? No problem! You can contact us for an extensive coffee workshop, barista course and of course the latest coffee facts.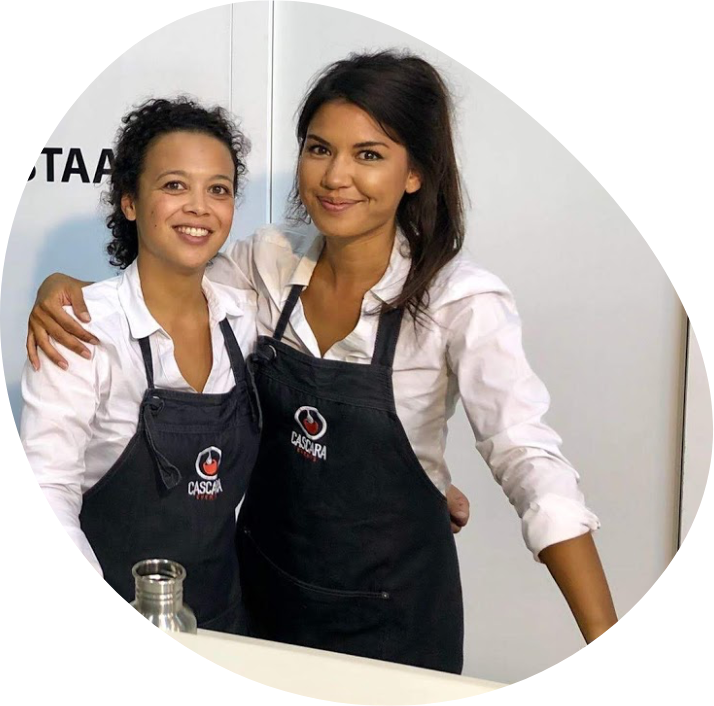 About the barista workshop
Capaciteit
Minimum of five participants.
Afmetingen
We have an in-house training location, but we also provide training on location!
Benodigd
On location we need a seperate power supply 16A/230V and a water tap nearby.
Cascara concepts are
sustainable!

We try to take good care of the environment, for example, our coffee cups are produced CO2-neutral and transported CO2-neutral, our products are organic and we work with beautiful coffee with a fair price for the coffee farmer and its employees.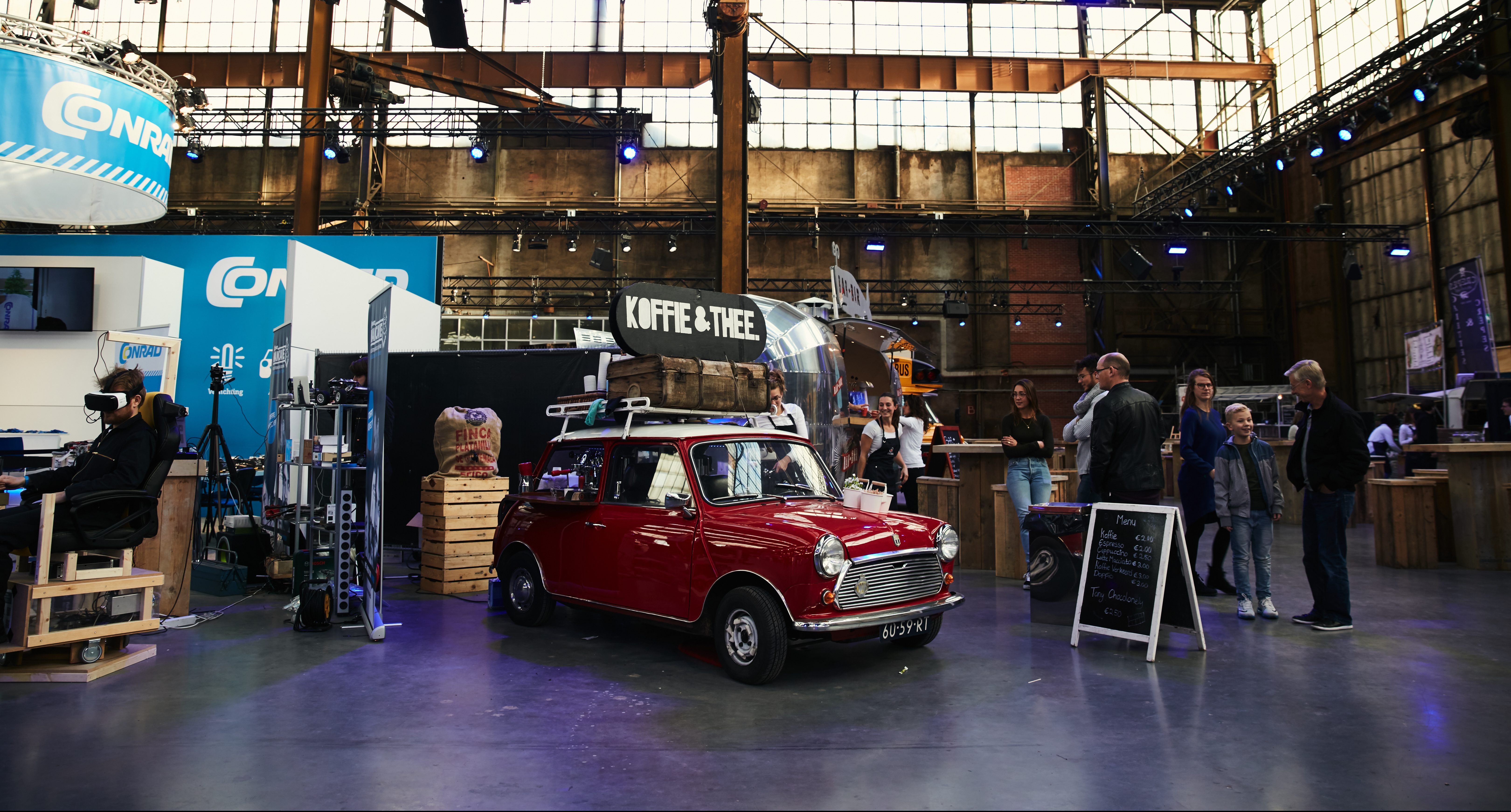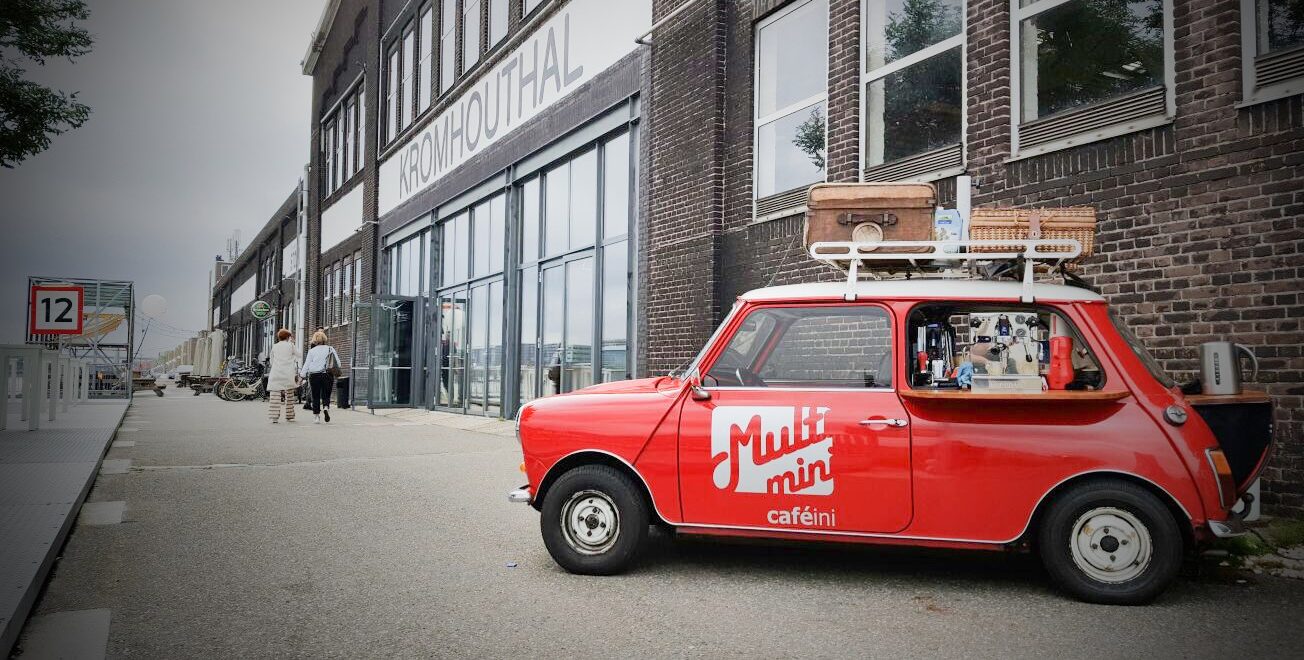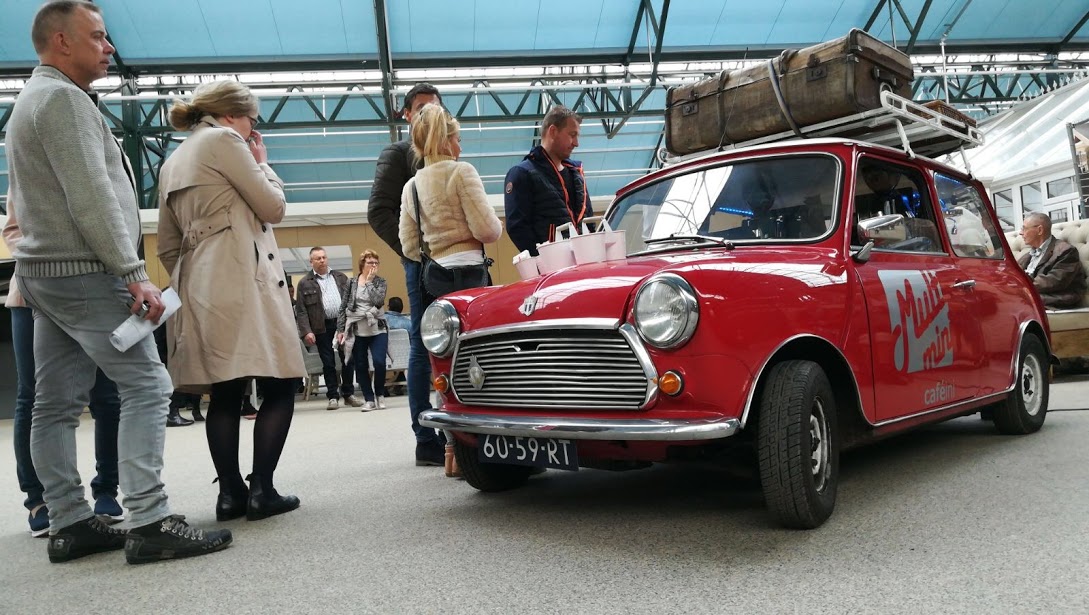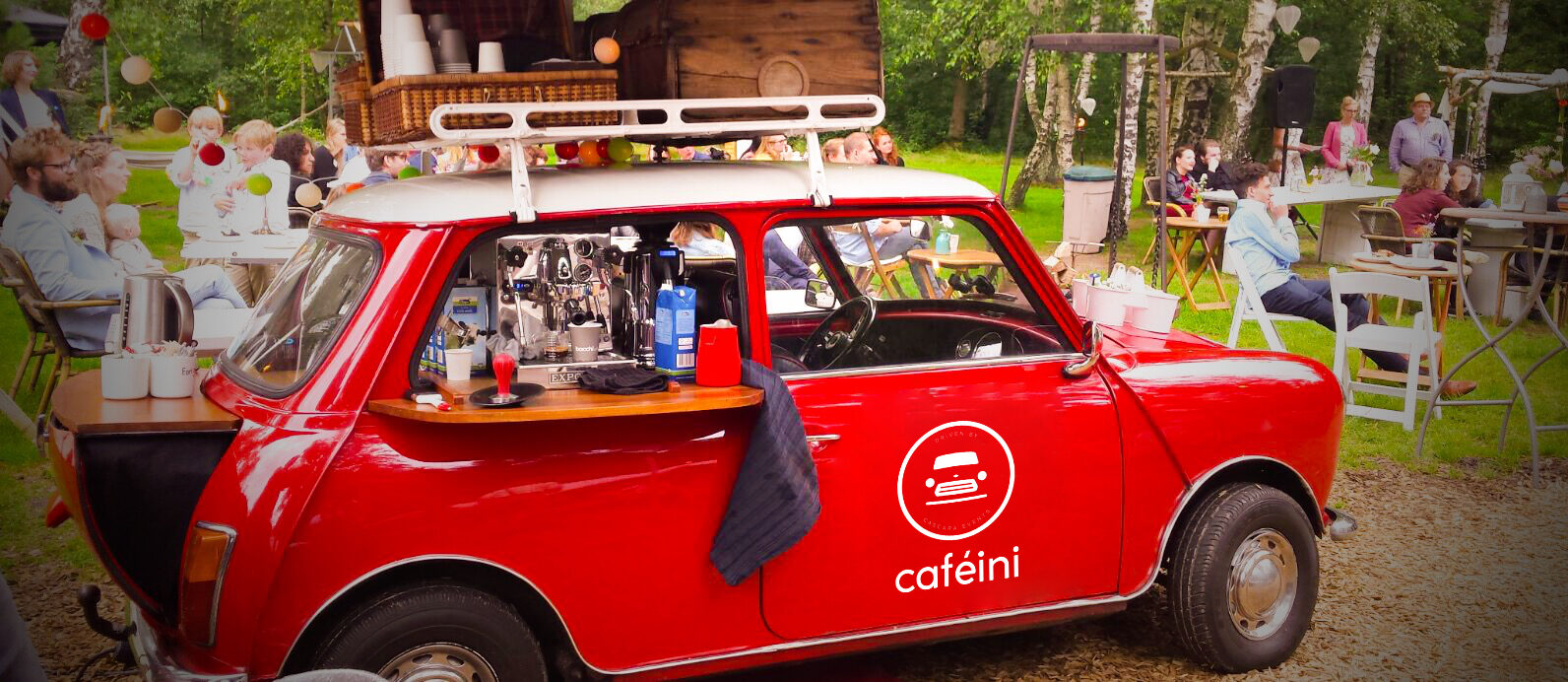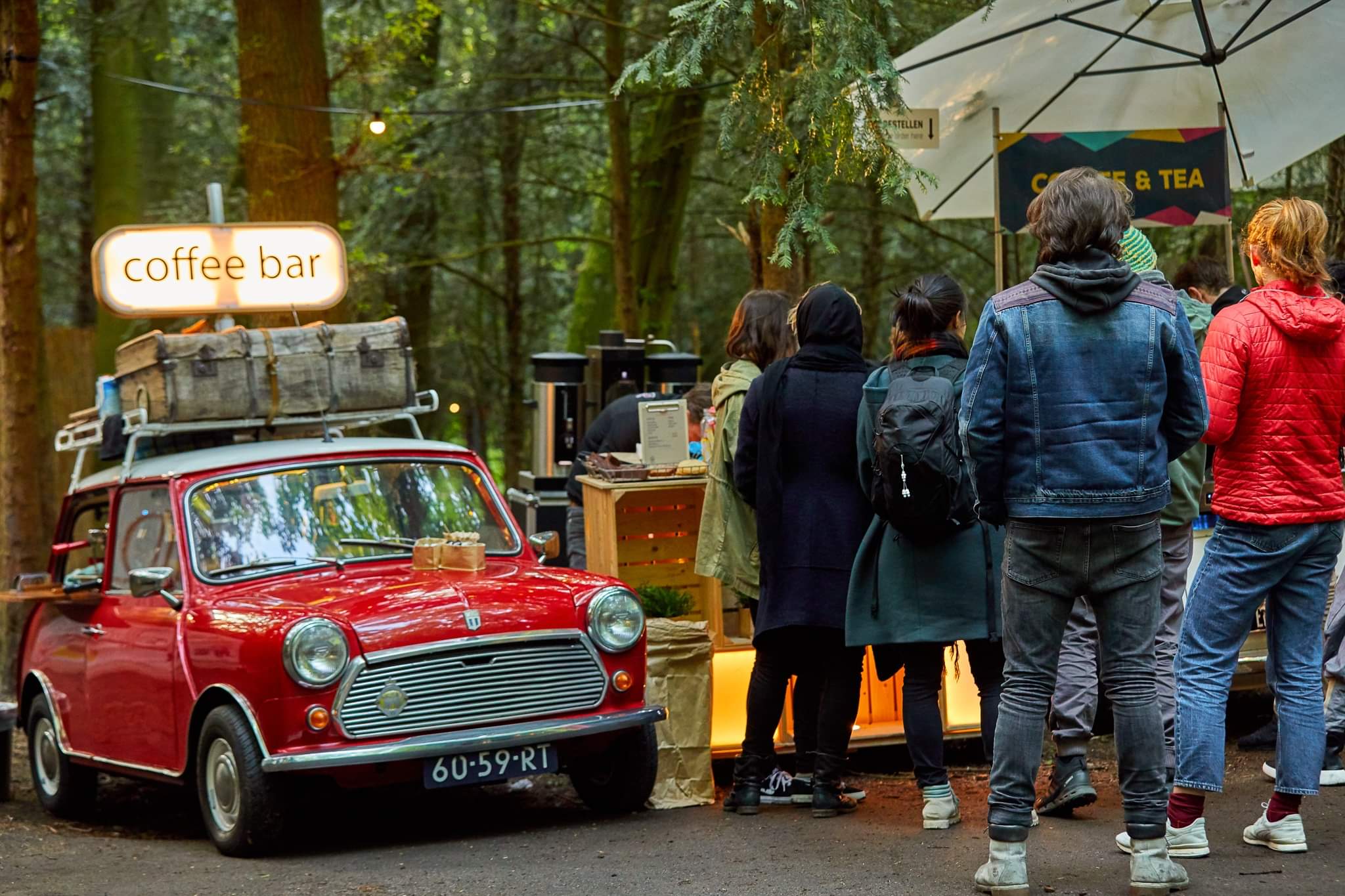 Congres
Bedrijfsevent
Winkelcentrum
Bruiloft
Festival
What customers say about working with us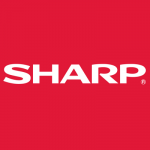 Marco van Vliet #2
With the barista at the fair, we were able to pamper our guests with delicious coffee variations at the National Education Exhibition in Utrecht. Well cared for, tailored and completed by a great and professional team. A real success!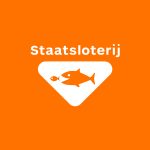 Sanne Wierda
We deployed the Vitamini at our call centers for agent week. Delicious, fresh smoothies from sometimes unknown fruits.
Very tasty and nicely presented. The aprons, car and cups were even burnt State Lottery. Highly recommended!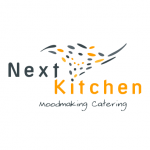 Fleur Huisman
We have already had the mobile espresso bar twice and are very satisfied! The Mini ensures that drinking a cup of coffee becomes a special experience. A cool eye-catcher for many different types of events! We hope to be able to work together with the professional barista team. So highly recommended.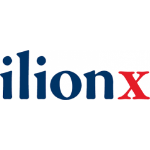 Wendy Hertgers
The smoothies were easily found by all fair visitors in no time. We are even so enthusiastic about your concept (s) that we want to book the smoothies again as an attention grabber for next year.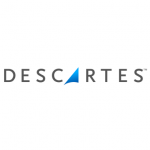 Marjon van Dijen
Great service and a nice barista! Certainly contributed to the result of the fair. The coffee was delicious and the workshop was a success!