The Mocktailbar.
A refreshing concept on your event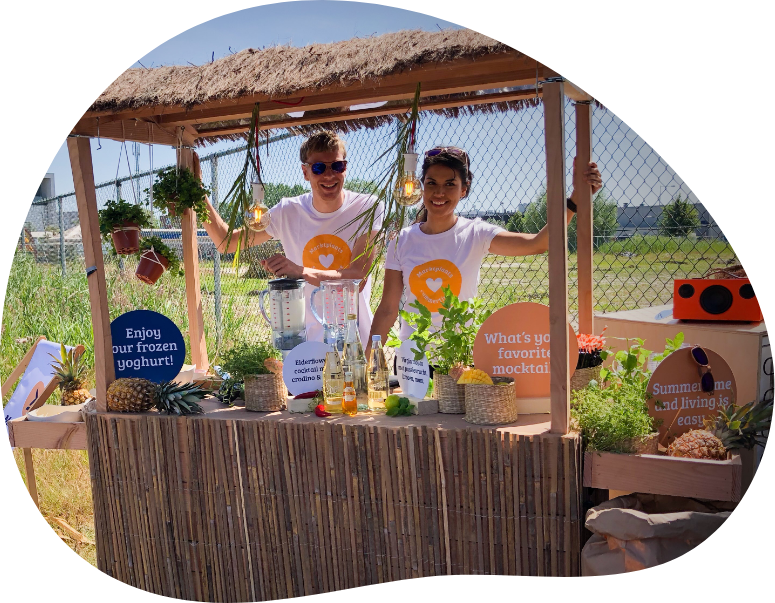 Already deployed by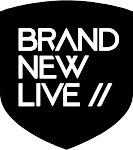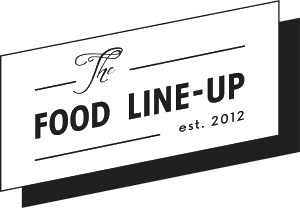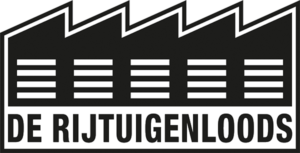 About the Mocktailbar
Would you like to offer something different to your guests than standard soft drinks at your event? Our cocktail shakers prepare the most beautiful drinks on location from our cocktail bar. The most special flavors are mixed into a delicious alcohol-free cocktail. By adding various herbs such as thyme and coriander, they create a real sensation in taste. These mocktails are a deliciously refreshing treat. We offer clean white cocktail bars, mobile converted old-timer mini bars, but also atmospheric tropical bars!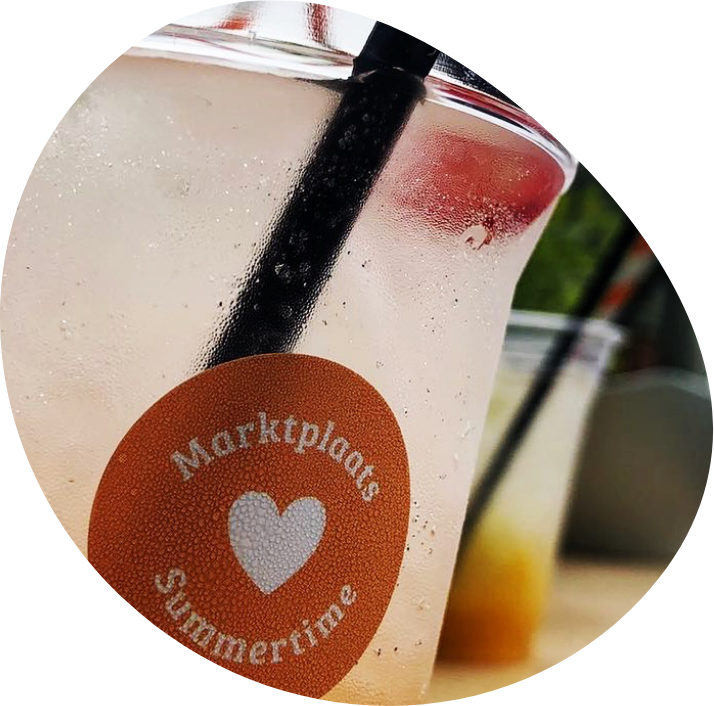 A fully branded Mocktail bar
Do you like it when your logo or corporate identity comes out well? We offer various branding options. The mocktail cups and apron can be provided with a logo, but our desks also offer various branding options.
Meet our hospitable staff!
We think it is a nice challenge to find a suitable mocktail shaker from our team for every event. We would like to introduce you in advance to the shaker who will provide the mocktails for your event.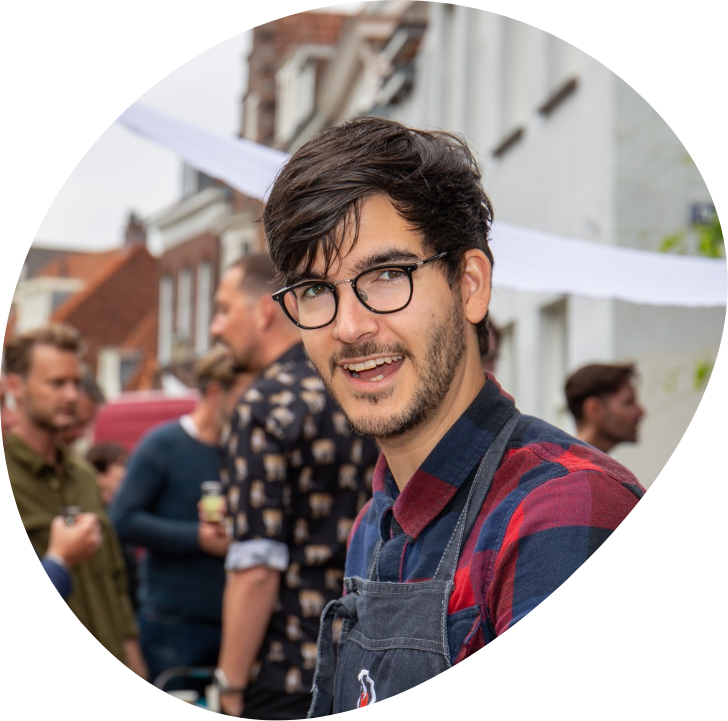 What does a Mocktail bar need?
Capaciteit
About 100 Mocktails per hour with 1 mocktailshaker.
Afmetingen
The mocktails can be served from a variety of furniture, feel free to ask about the possibilities!
Benodigd
Our Mocktail bar requires a seperate power supply of 16A/230V. In case your event takes longer than two hours, a water tap is needed.
Fits anywhere
For every event we offer a matching Milkshake bar!
Eye catcher
We provide a suitable and refreshing appearance.
Cascara coffee and juice concepts are sustainable!
Serving delicious mocktails and cocktails with a mobile Mocktail bar is of course great fun, but it does have an impact on the environment. We are aware of this and for this reason are continuously working to reduce this impact. We work with biodegradable cups and straws, we use many organic ingredients and we try to avoid plastic as much as possible.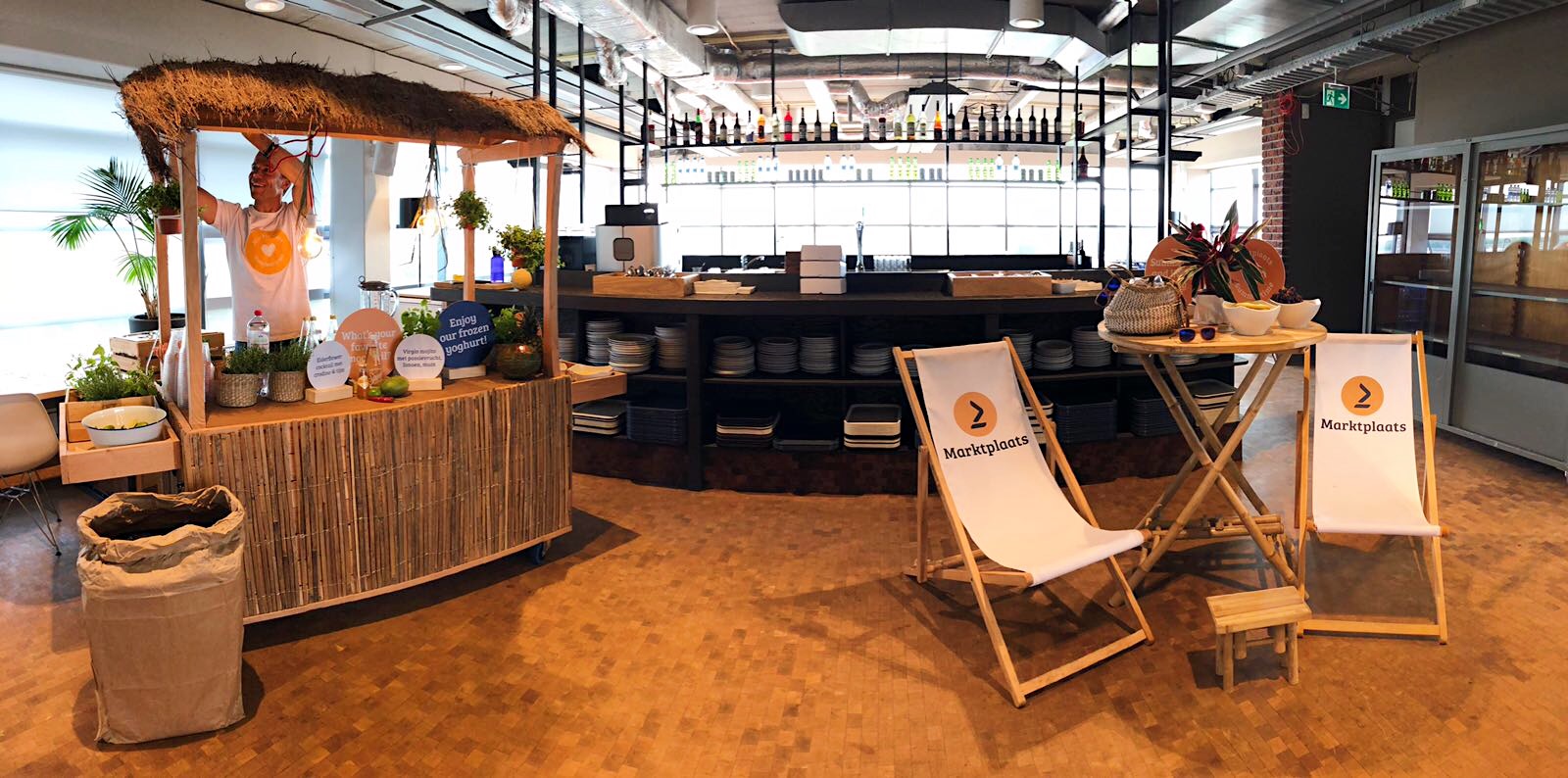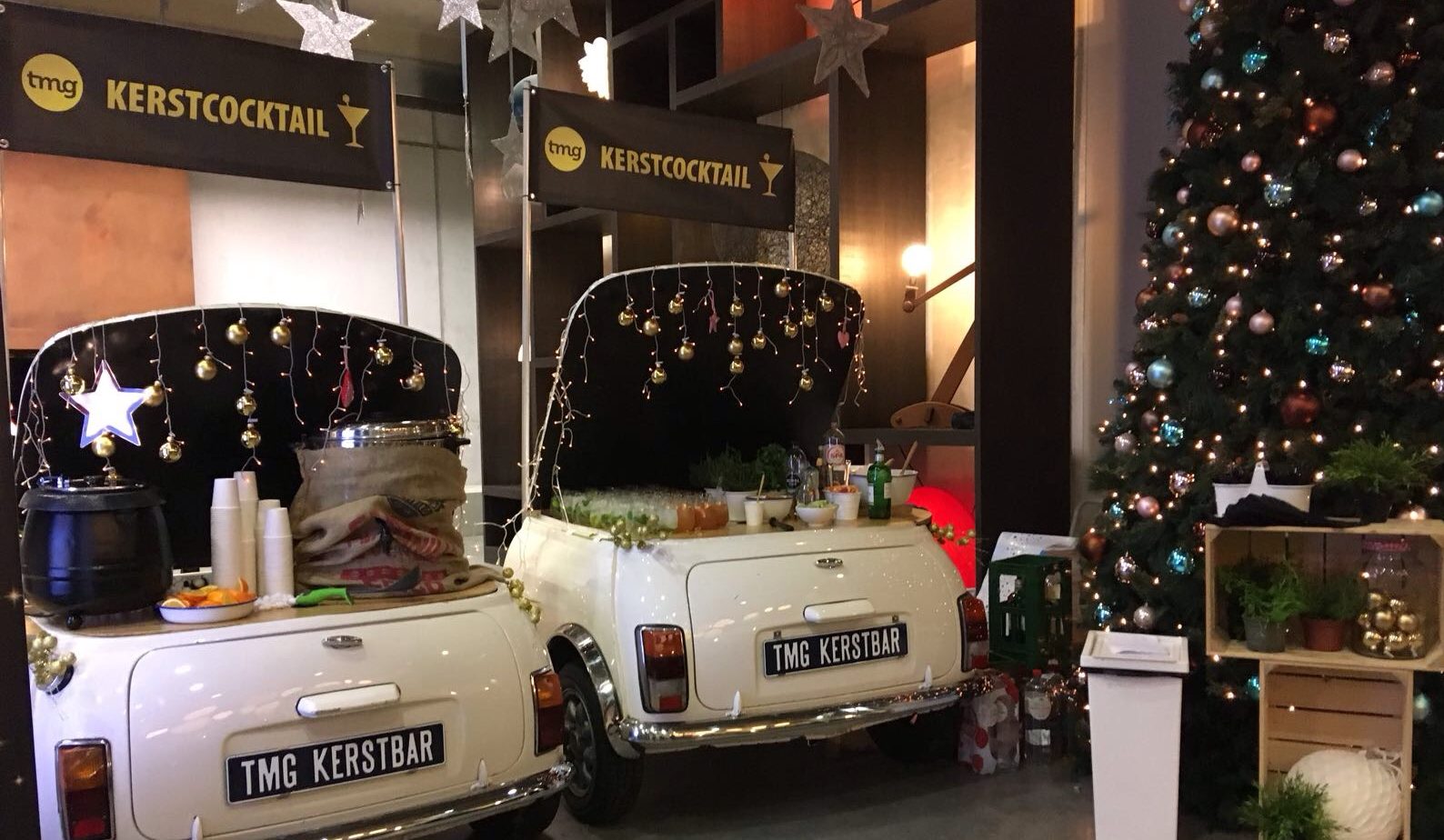 Markplaats tour
kerstborrel
What customers say about working with us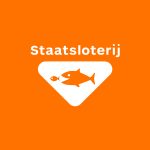 Sanne Wierda
We deployed the Vitamini at our call centers for agent week. Delicious, fresh smoothies from sometimes unknown fruits.
Very tasty and nicely presented. The aprons, car and cups were even burnt State Lottery. Highly recommended!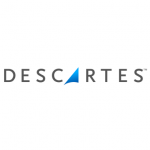 Marjon van Dijen
Great service and a nice barista! Certainly contributed to the result of the fair. The coffee was delicious and the workshop was a success!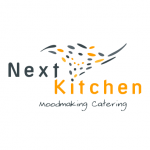 Fleur Huisman
We have already had the mobile espresso bar twice and are very satisfied! The Mini ensures that drinking a cup of coffee becomes a special experience. A cool eye-catcher for many different types of events! We hope to be able to work together with the professional barista team. So highly recommended.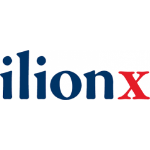 Wendy Hertgers
The smoothies were easily found by all fair visitors in no time. We are even so enthusiastic about your concept (s) that we want to book the smoothies again as an attention grabber for next year.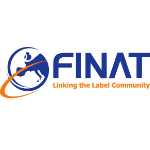 Jakovina van Haeringen
I am glad we chose Cascara. Good information from the start and afterwards excellent and fast service and delivery. Extremely reliable. The shaker was also fun to work with.
The smoothies went over the counter like hot sandwiches. In other words they were a success. It tasted excellent.