A professional barista on every location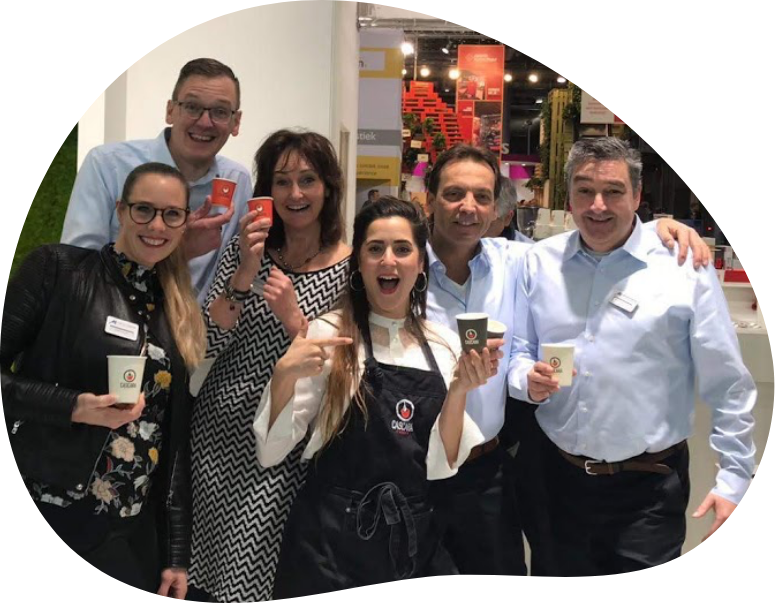 Already deployed by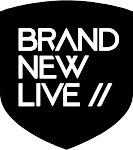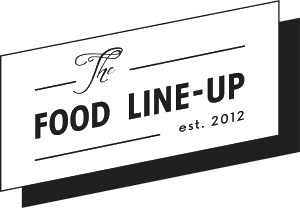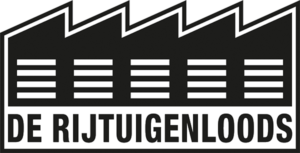 Barista inhuren
Beschik je zelf al over mooie espressoapparatuur en mis je alleen nog een topper van een barista? Wij hebben een grote poule leuke barista's die het beste uit jouw bonen kunnen halen. Uiteraard zijn zij op de hoogte van alle nieuwe koffieweetjes en schenken ze mooie latte art in de cappuccino! Onze koffiespecialisten zijn heel open en gastvrij en zorgen ervoor dat de gasten en bezoekers blij ontvangen worden met een heerlijk kopje koffie of thee. Je kan bij ons ook een complete espressobar huren inclusief barista.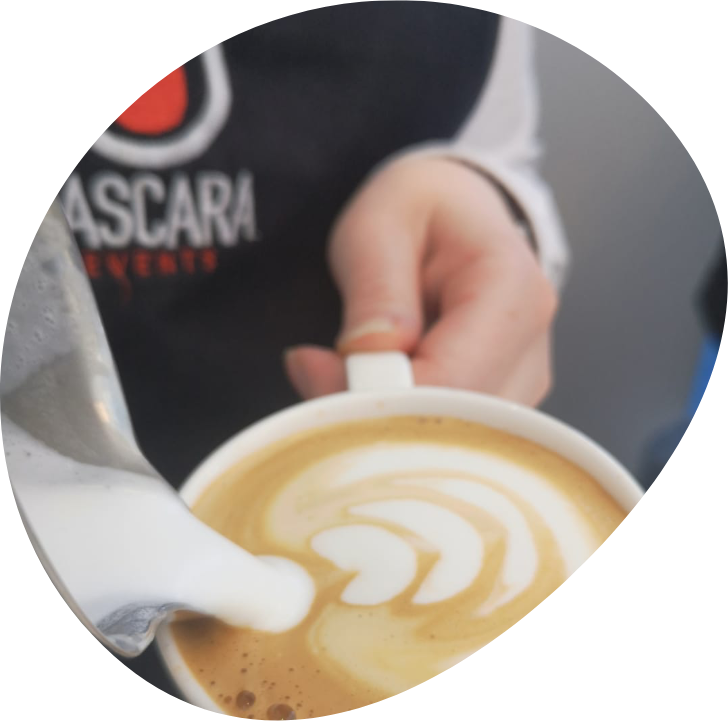 Slider niet gevonden
Unieke koffie op
jouw evenement
Onze koffiespecialisten op locatie zijn zeer enthousiast over hun vak. En dat merkt je meteen! Zij delen graag hun kennis van en de passie voor goede koffie. Zo leveren wij bezoekers een unieke ervaring op evenementen, beurzen en feesten. Naast de diverse koffievarianten serveert ons personeel ook verschillende theesoorten, vers en biologisch. Branding op een short, beker of bar? Geen probleem! Wij brengen jouw merk op een leuke manier onder de aandacht van het publiek.
Kennismaken met de
leukste barista's
Wij vinden het superleuk om voor jou een passende barista uit te zoeken. We stellen je dan ook graag van tevoren voor aan de koffiespecialist die op jouw evenement of locatie komt shinen! Vind je het fijn om een kleine baristaworkshop te krijgen? Geen probleem! Ze vinden het leuk om hun kennis en passie voor koffie te delen.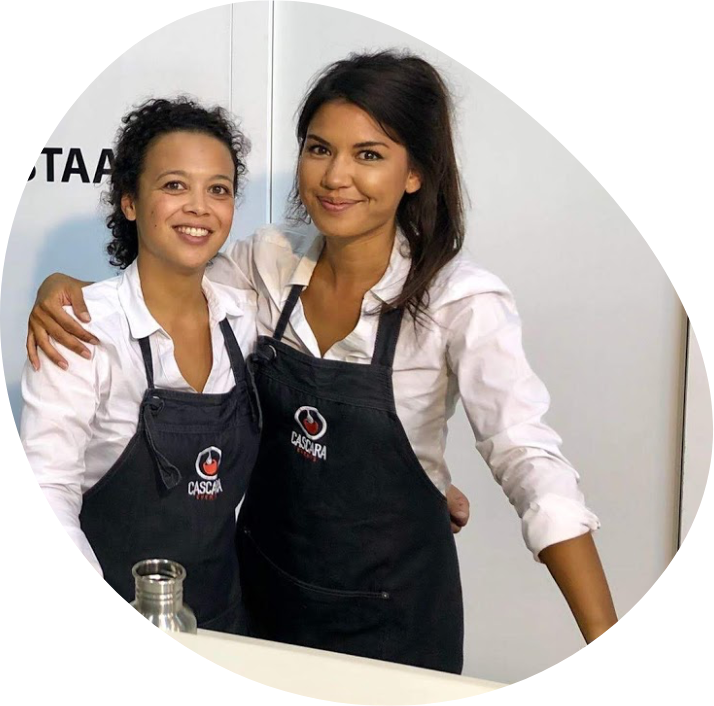 Cascara concepten zijn
duurzaam!
We proberen zoveel mogelijk rekening te houden met het mileu, zo proberen wij 'waste' tegen te gaan door een zo goed mogelijke inschatting te maken van wat er geserveerd gaat worden, serveren wij biologische ingrediënten en de theebekers zijn ook nog eens biologisch afbreekbaar.

Slider niet gevonden
What customers say about working with us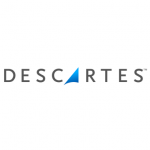 Marjon van Dijen
Great service and a nice barista! Certainly contributed to the result of the fair. The coffee was delicious and the workshop was a success!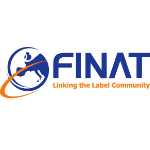 Jakovina van Haeringen
I am glad we chose Cascara. Good information from the start and afterwards excellent and fast service and delivery. Extremely reliable. The shaker was also fun to work with.
The smoothies went over the counter like hot sandwiches. In other words they were a success. It tasted excellent.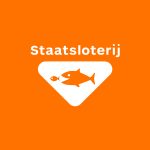 Sanne Wierda
We deployed the Vitamini at our call centers for agent week. Delicious, fresh smoothies from sometimes unknown fruits.
Very tasty and nicely presented. The aprons, car and cups were even burnt State Lottery. Highly recommended!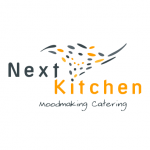 Fleur Huisman
We have already had the mobile espresso bar twice and are very satisfied! The Mini ensures that drinking a cup of coffee becomes a special experience. A cool eye-catcher for many different types of events! We hope to be able to work together with the professional barista team. So highly recommended.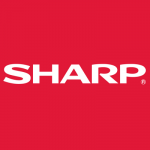 Marco van Vliet #2
With the barista at the fair, we were able to pamper our guests with delicious coffee variations at the National Education Exhibition in Utrecht. Well cared for, tailored and completed by a great and professional team. A real success!