Coffee Container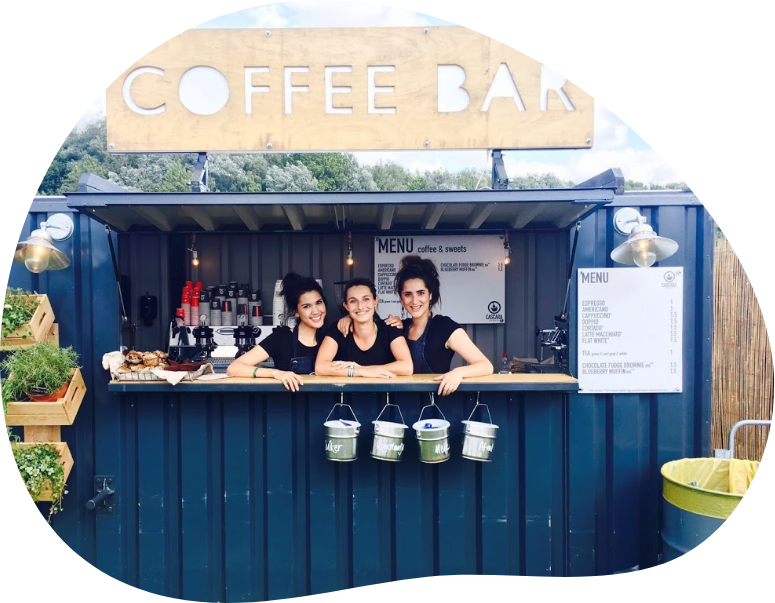 Already deployed by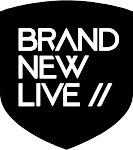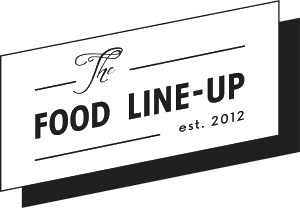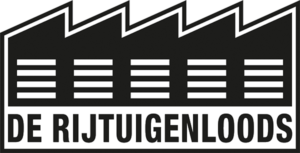 About the Coffee Container
Our baristas serve various coffee and tea from our converted shipping container. The container is ideal for crowded events and conferences because of its high capacity. The Coffee Container has a though style, but is also very stylish at the same time, making it perfect for indoor use. This coffee bar can be rented including a professional barista with beautiful latte art skills. Of course, we think of the enviroment by working with sustainable ingredients and with fair coffee beans. The Coffee Container has a large water tank on board, we only need a power supply!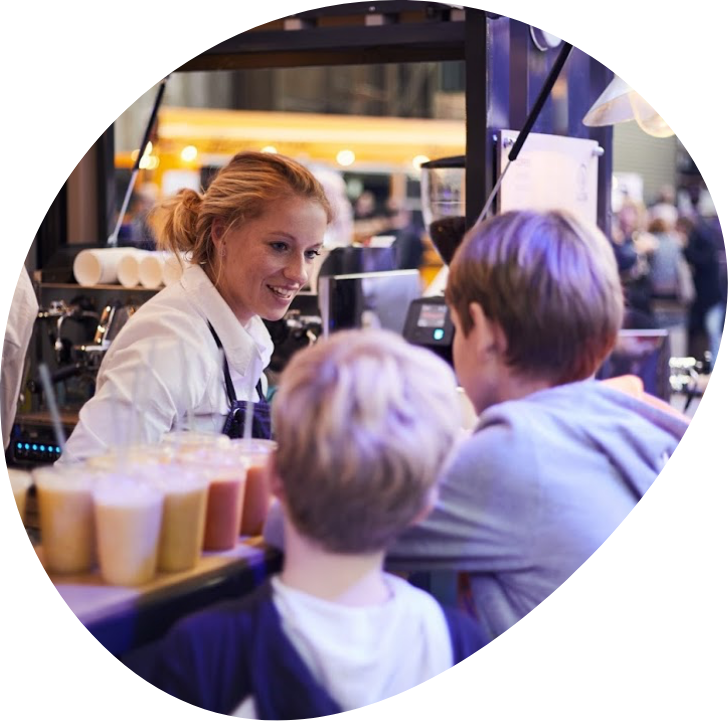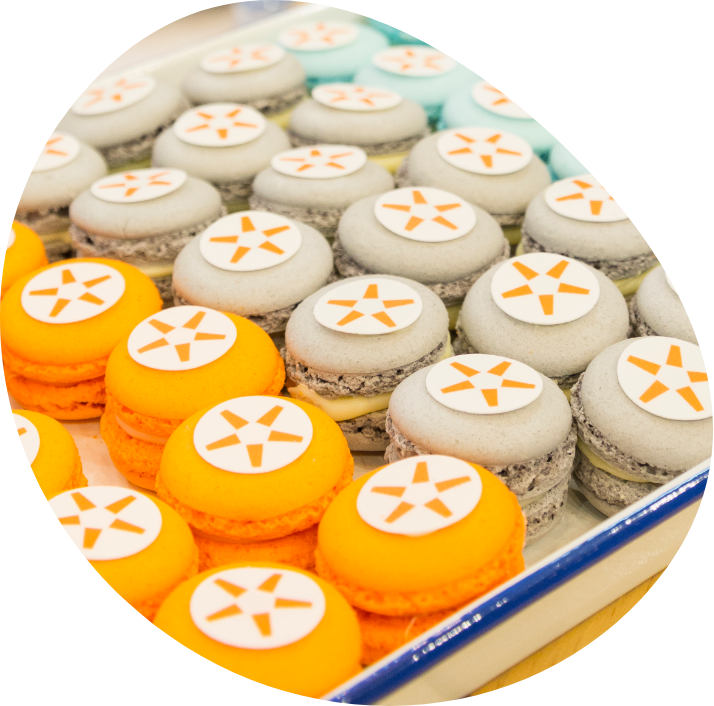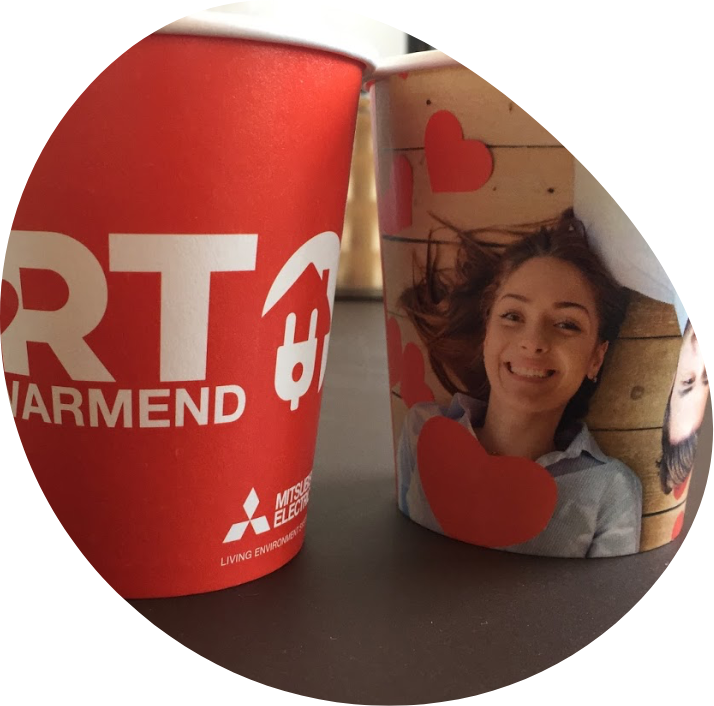 Your branding on a Cascara stand
We can easily brand The Coffee Container into your corporate identity. There are possibilities to provide the menu boards, the aprons of the baristas and the coffee cups with your logo! A nice addition is our cappuccino printer, which prints your logo on top of a cappuccino in no time.
Meet our best baristas
We think it is a nice challenge to find a suitable barista from our team for every event. We would like to introduce you to the barista who will prepare the coffee for your event in advance. The barista provides a warm welcome for your guests and is a real host or hostess! The whole team has a huge passion for coffee.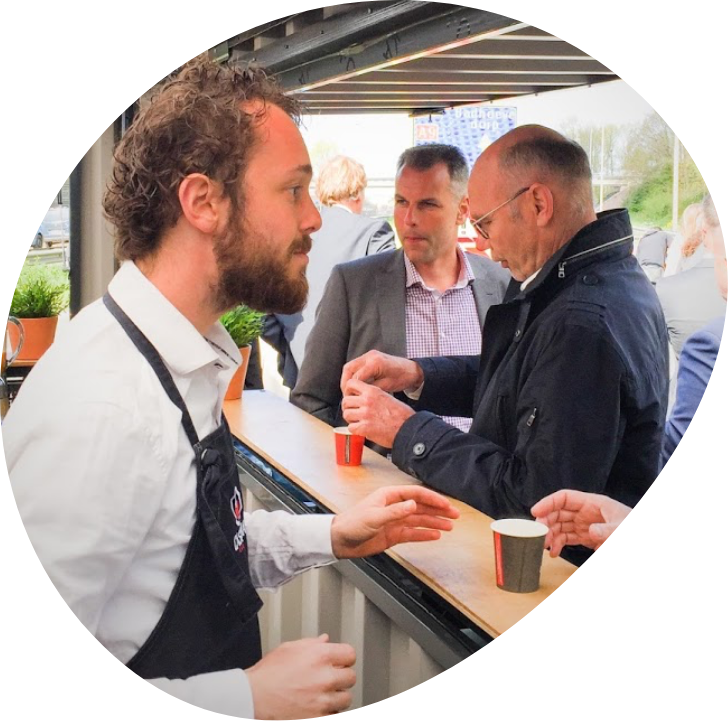 Coffee bar in a converted shipping container
Capaciteit
500 Consumptions per hour (expanding capacity is possible).
Afmetingen
Folded out: 455cm W x 230cm D x 330cm H. Folded in (during transport): 390cm W x 200cm D x 230cm H.
Benodigd
3 Phases 16A red. A water connection nearby (at events greater than 500 consumptions).
Cascara catering is sustainable!
We are aware that using our Coffee Container – like all other catering – has an impact on the environment. To decrease this impact, we regularly improve our processes. Our coffee has recently been in barrels instead of disposable bags, we work with biodegradable cups and organic ingredients.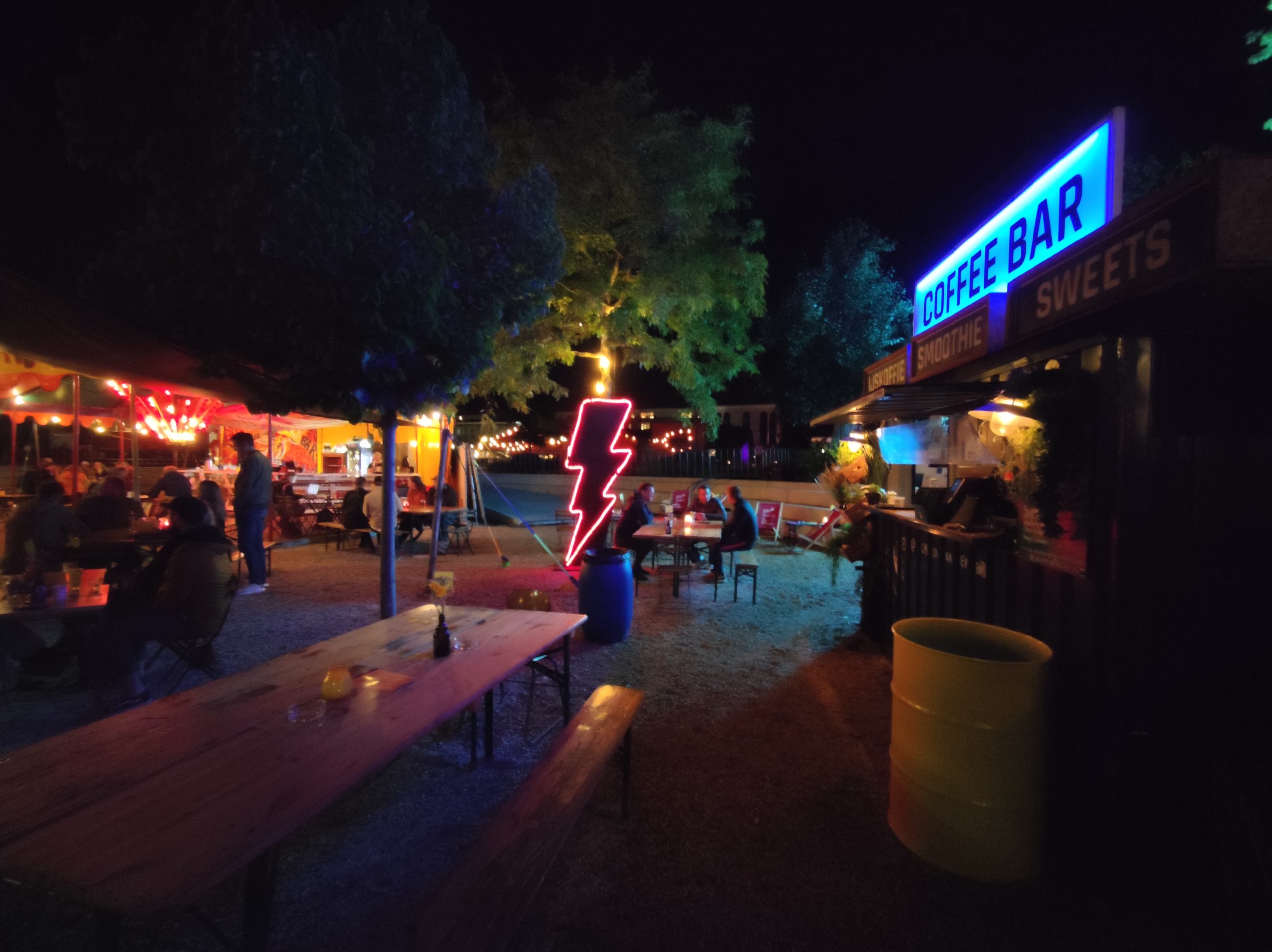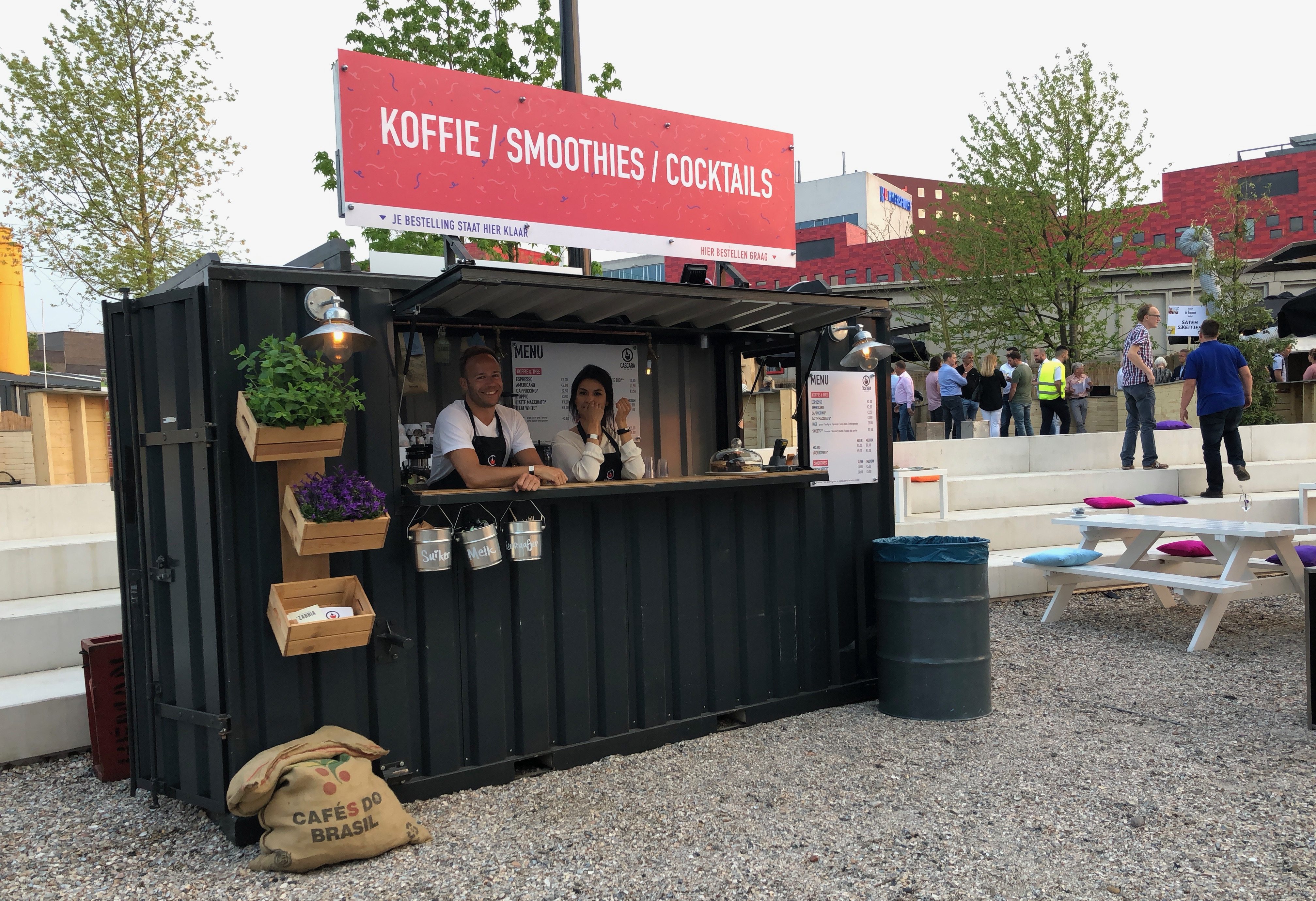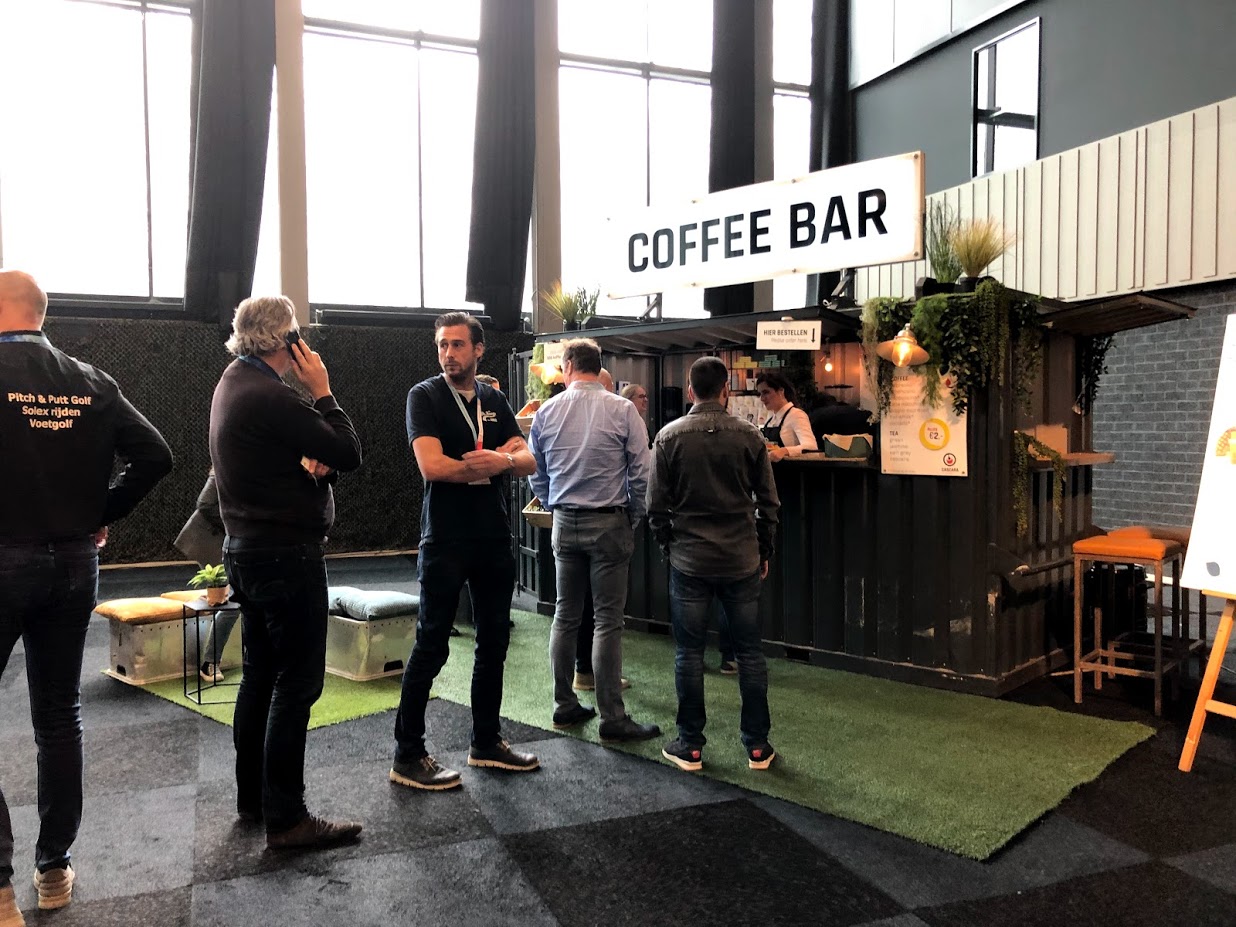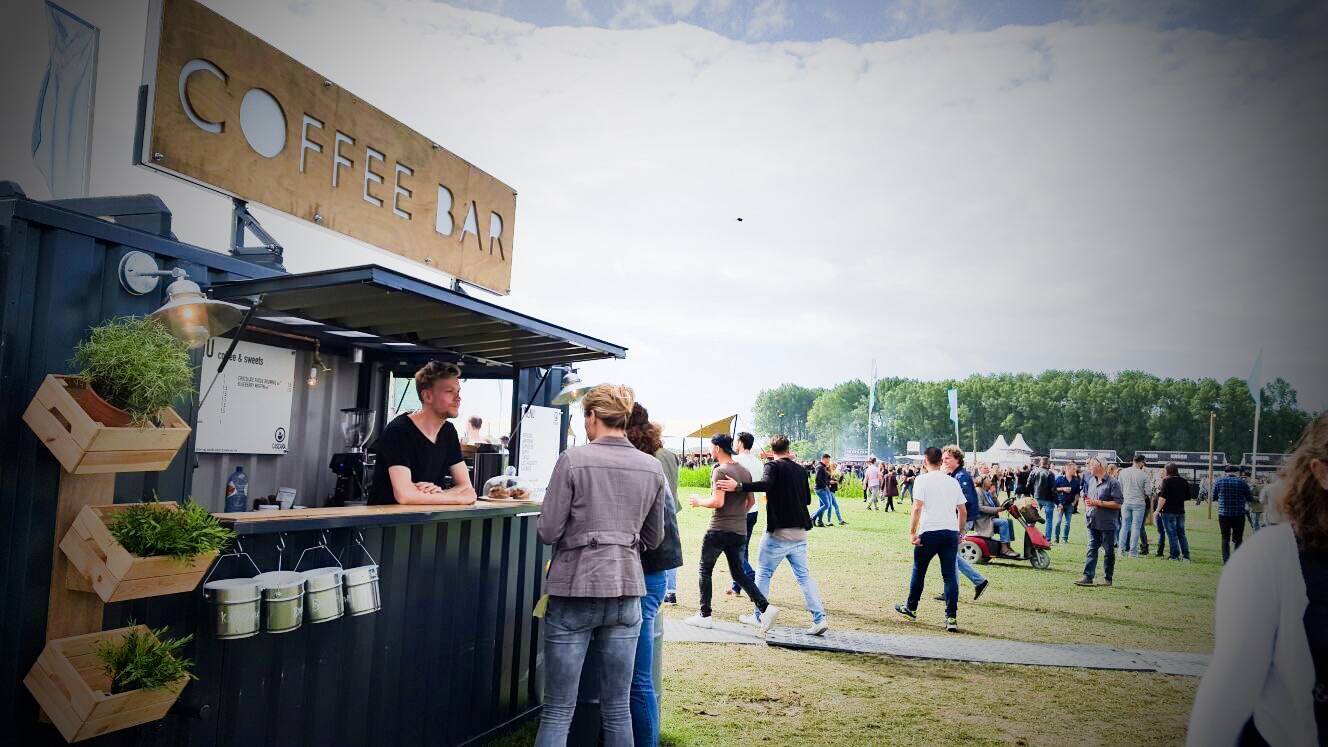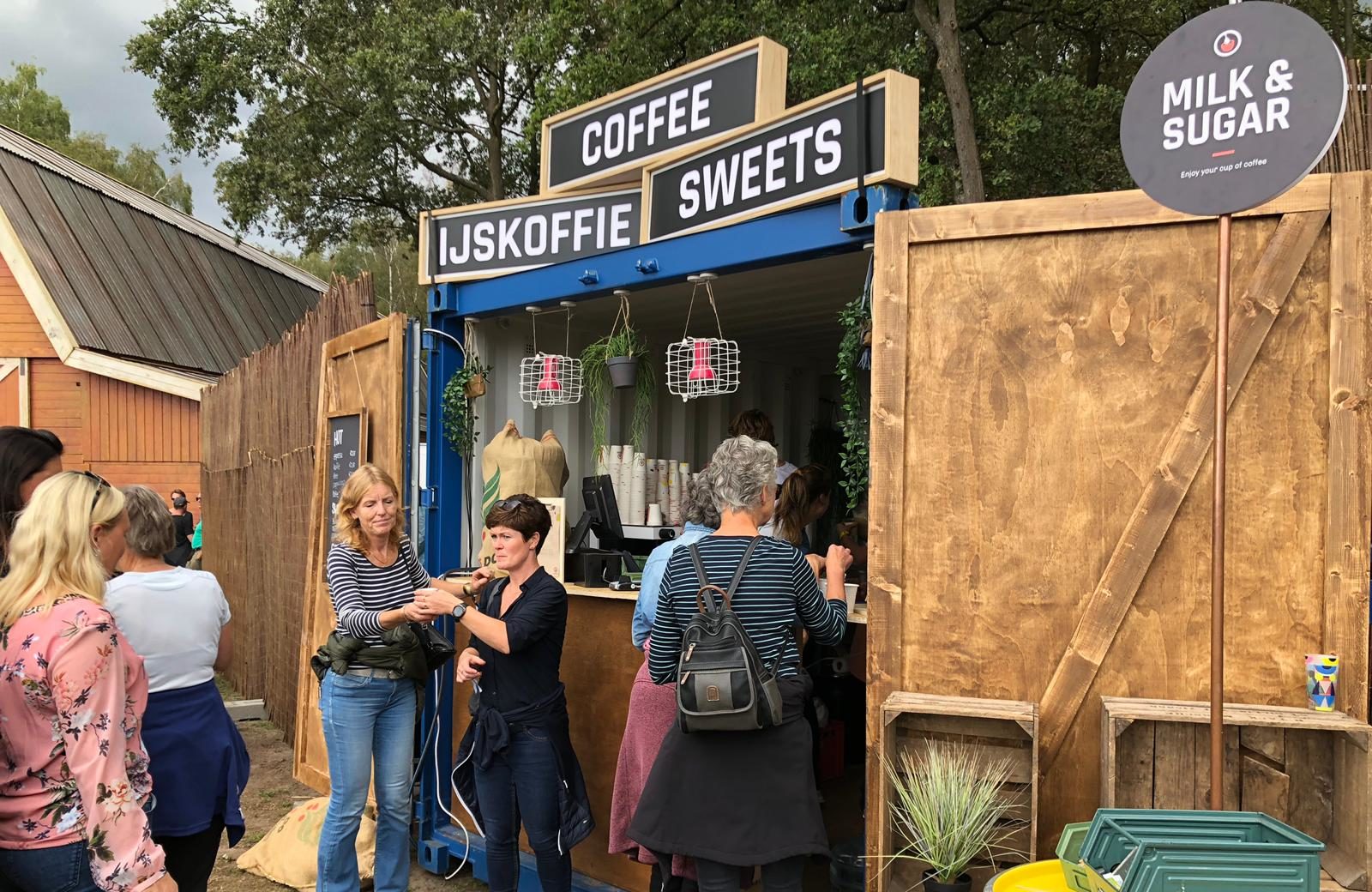 Festival
Beurs
Festival
Festival
What customers say about working with us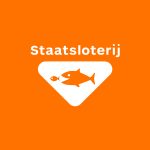 Sanne Wierda
We deployed the Vitamini at our call centers for agent week. Delicious, fresh smoothies from sometimes unknown fruits.
Very tasty and nicely presented. The aprons, car and cups were even burnt State Lottery. Highly recommended!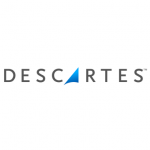 Marjon van Dijen
Great service and a nice barista! Certainly contributed to the result of the fair. The coffee was delicious and the workshop was a success!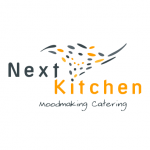 Fleur Huisman
We have already had the mobile espresso bar twice and are very satisfied! The Mini ensures that drinking a cup of coffee becomes a special experience. A cool eye-catcher for many different types of events! We hope to be able to work together with the professional barista team. So highly recommended.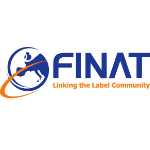 Jakovina van Haeringen
I am glad we chose Cascara. Good information from the start and afterwards excellent and fast service and delivery. Extremely reliable. The shaker was also fun to work with.
The smoothies went over the counter like hot sandwiches. In other words they were a success. It tasted excellent.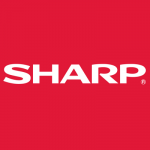 Marco van Vliet #2
With the barista at the fair, we were able to pamper our guests with delicious coffee variations at the National Education Exhibition in Utrecht. Well cared for, tailored and completed by a great and professional team. A real success!