Espresso Mini-bar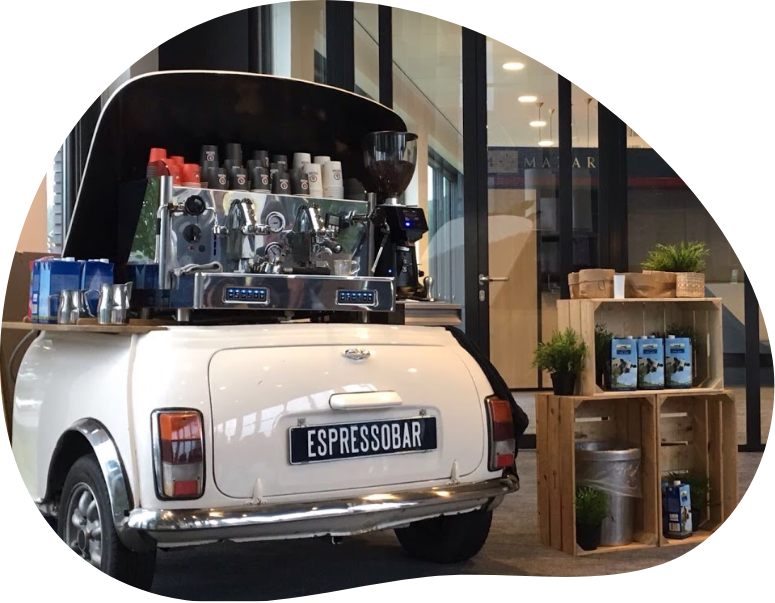 Already deployed by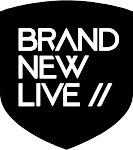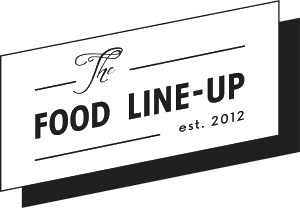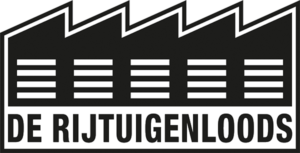 About our Espresso Mini-bar
Our striking mini-trailer offers you specialty coffees at your location of choice. Because of its extraordinary appearance and small size it fits almost any desired location, whether this is inside or outside. Our professional and enthusiastic baristas work with durable and organic ingredients and create delicious and artistic coffee and tea. This mobile coffee concept only needs a seperate power supply and it is ready to go!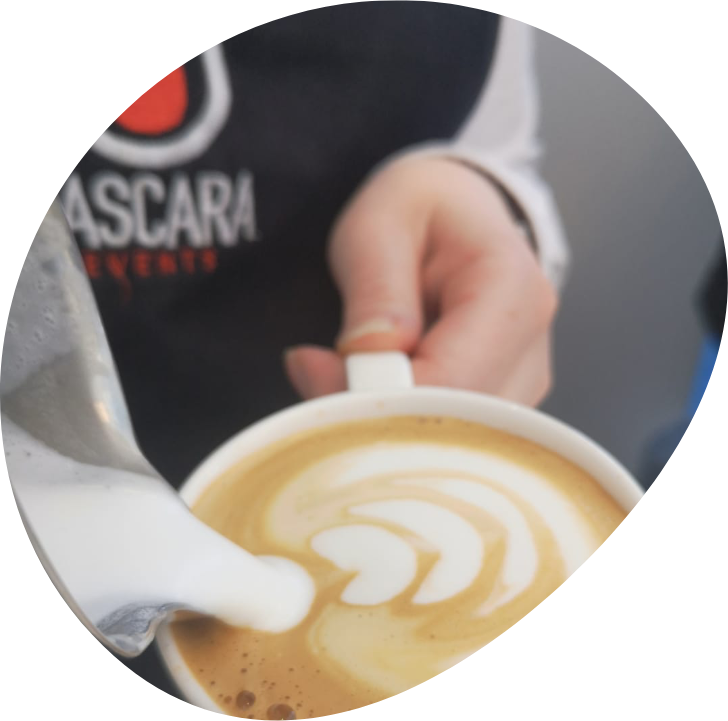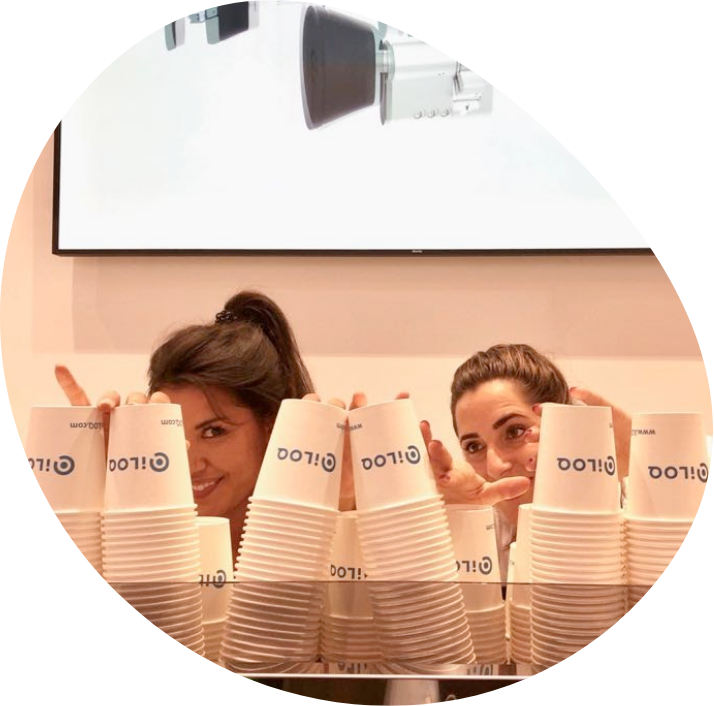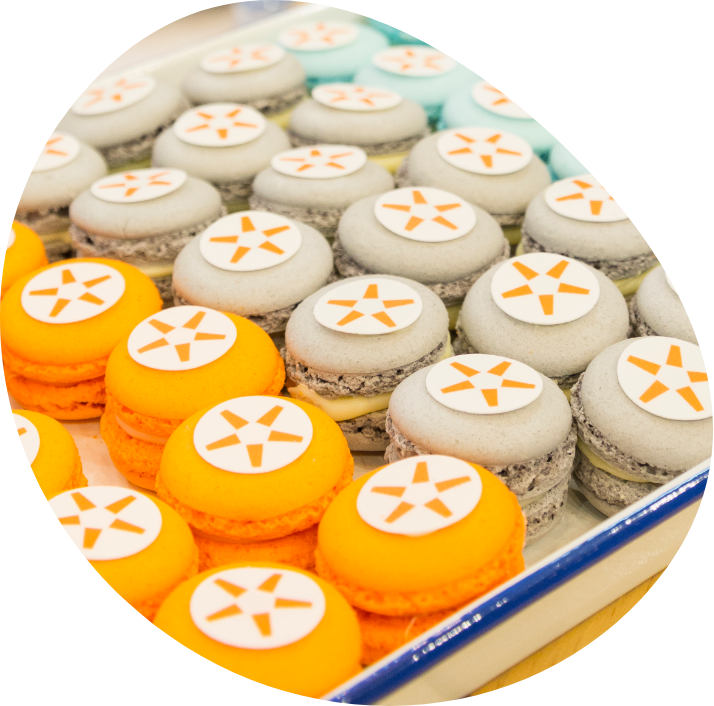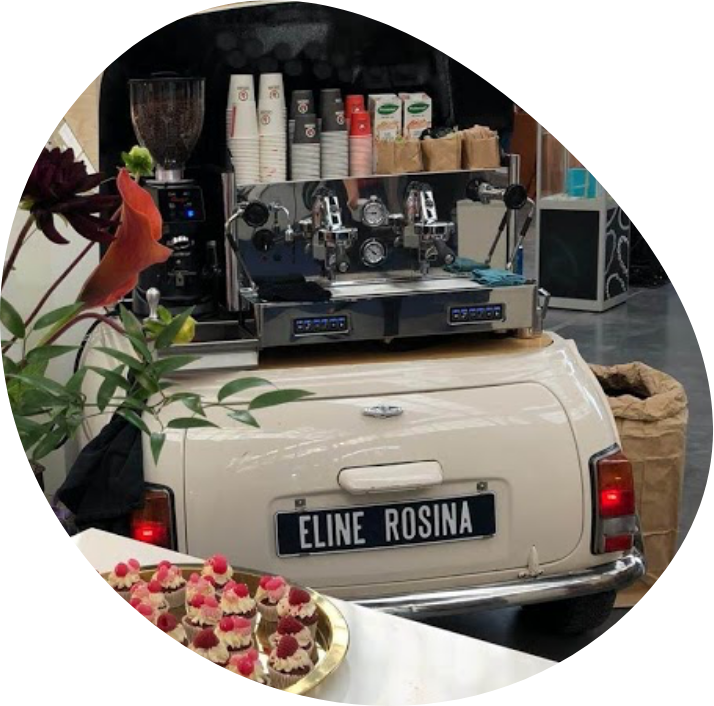 Branding options
Make your business or brand really stand out with our personalised branding options.
From coffee cup to licence plate. We will help you to create more visibility of your logo or brand.
The espresso mini-bar is perfect for roadshows or promotion tours.
Meet our professional barista's
For every event we make it to our mission to introduce you to our best barista for your event!
We have a great group of professional barista's in our team and every barista has – besides making awsome coffees – its own unique selling point. A few days before your event we would be happy to introduce you to your barista or barista team!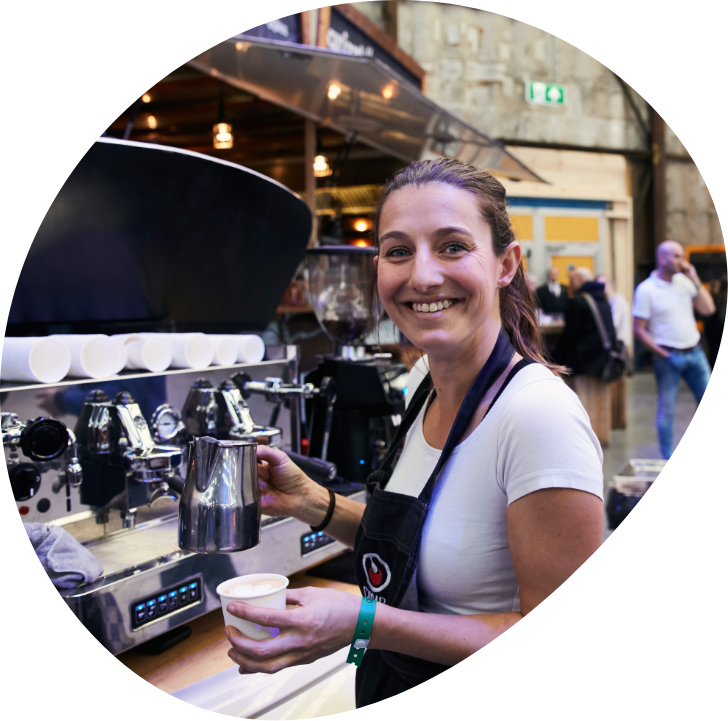 Coffee bar for fairs, events and weddings
Capaciteit
One barista serves around 150 consumptions an our.
Afmetingen
150cm W x 230cm D. Workspace 200cm W x 300cm D.
Benodigd
1 Seperate power supply 16A/230V. Our espresso machine is connected to our own water tanks.
Cascara concepts are sustainable!
We are working on making our company more sustainable. In addition to the organic and fair trade products that we already use, we are constantly working to improve the social impact and the impact on the environment. For example, we try to ban (single use) packaging and we work with biodegradable materials. We work with organizations who have a complete transparent bean to cup value chain which ensures a fair price for the coffee farmer.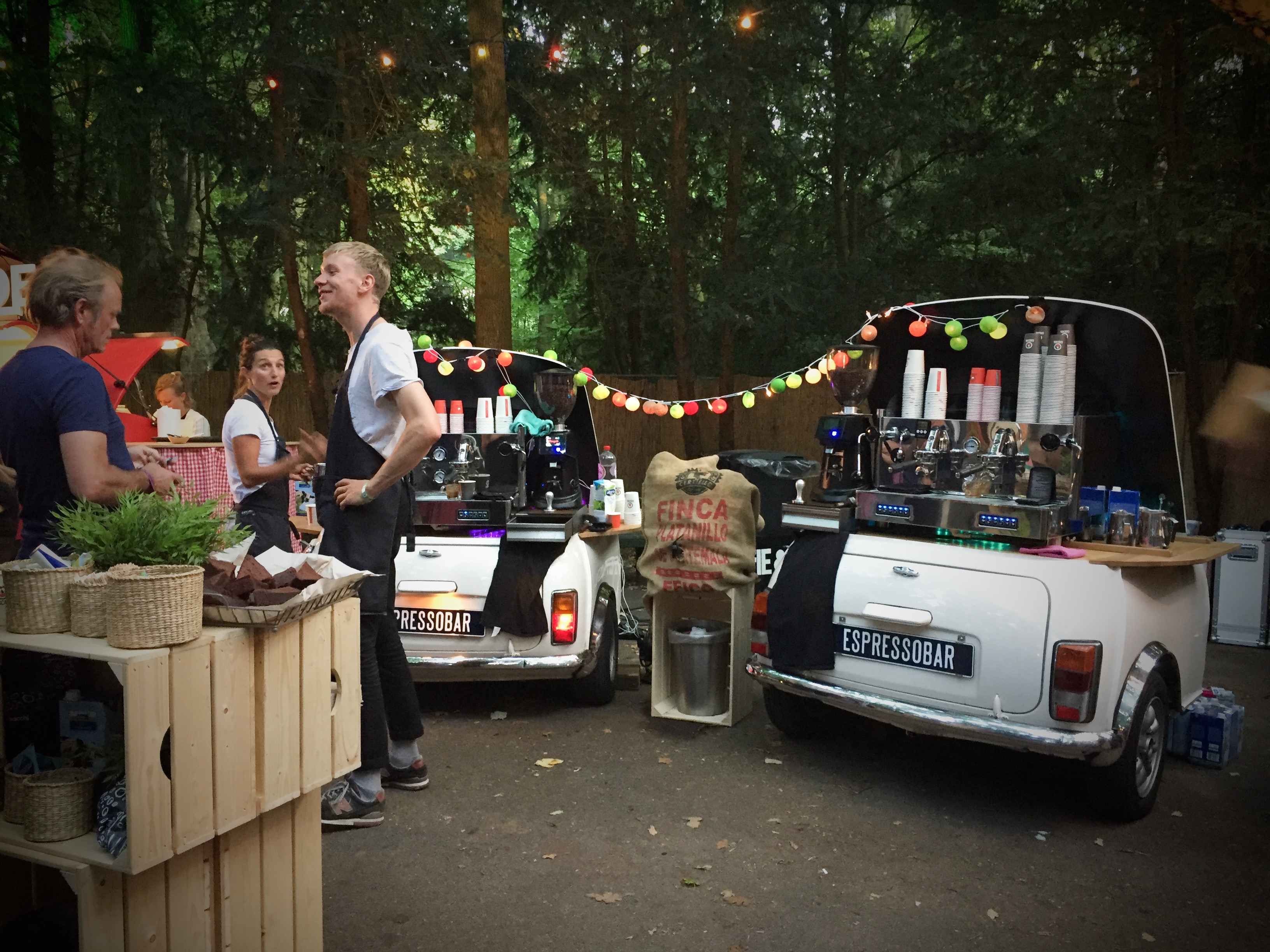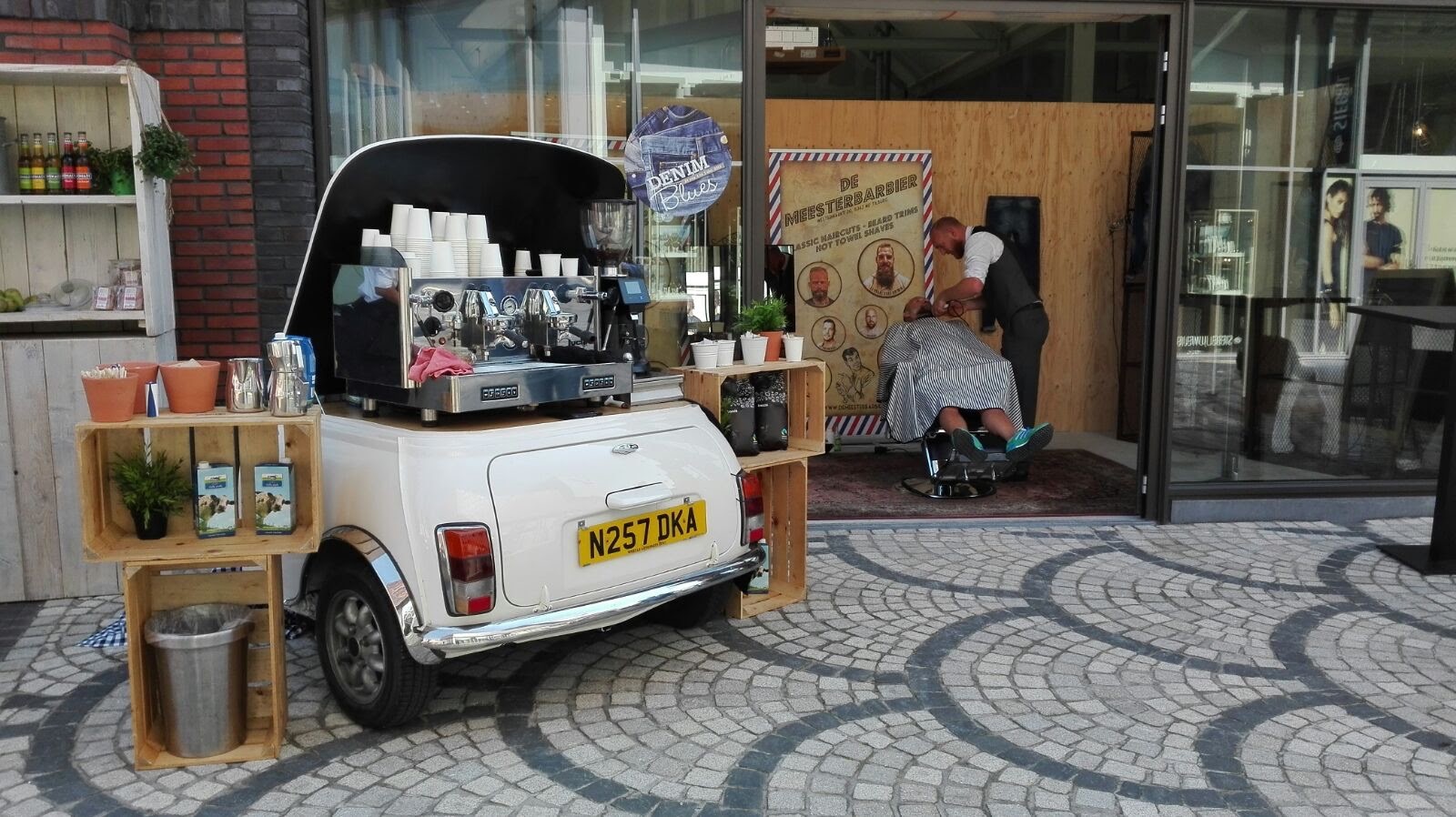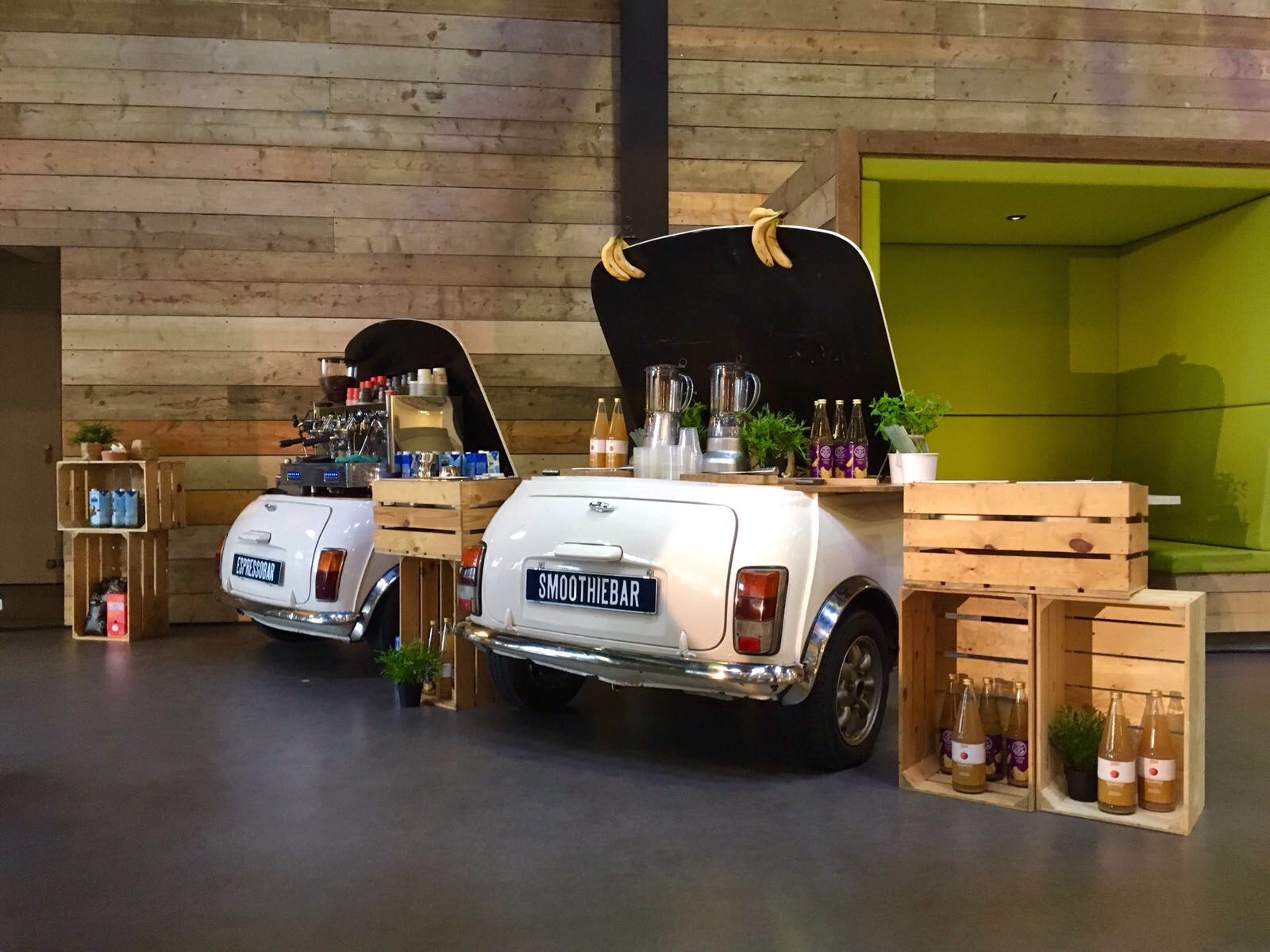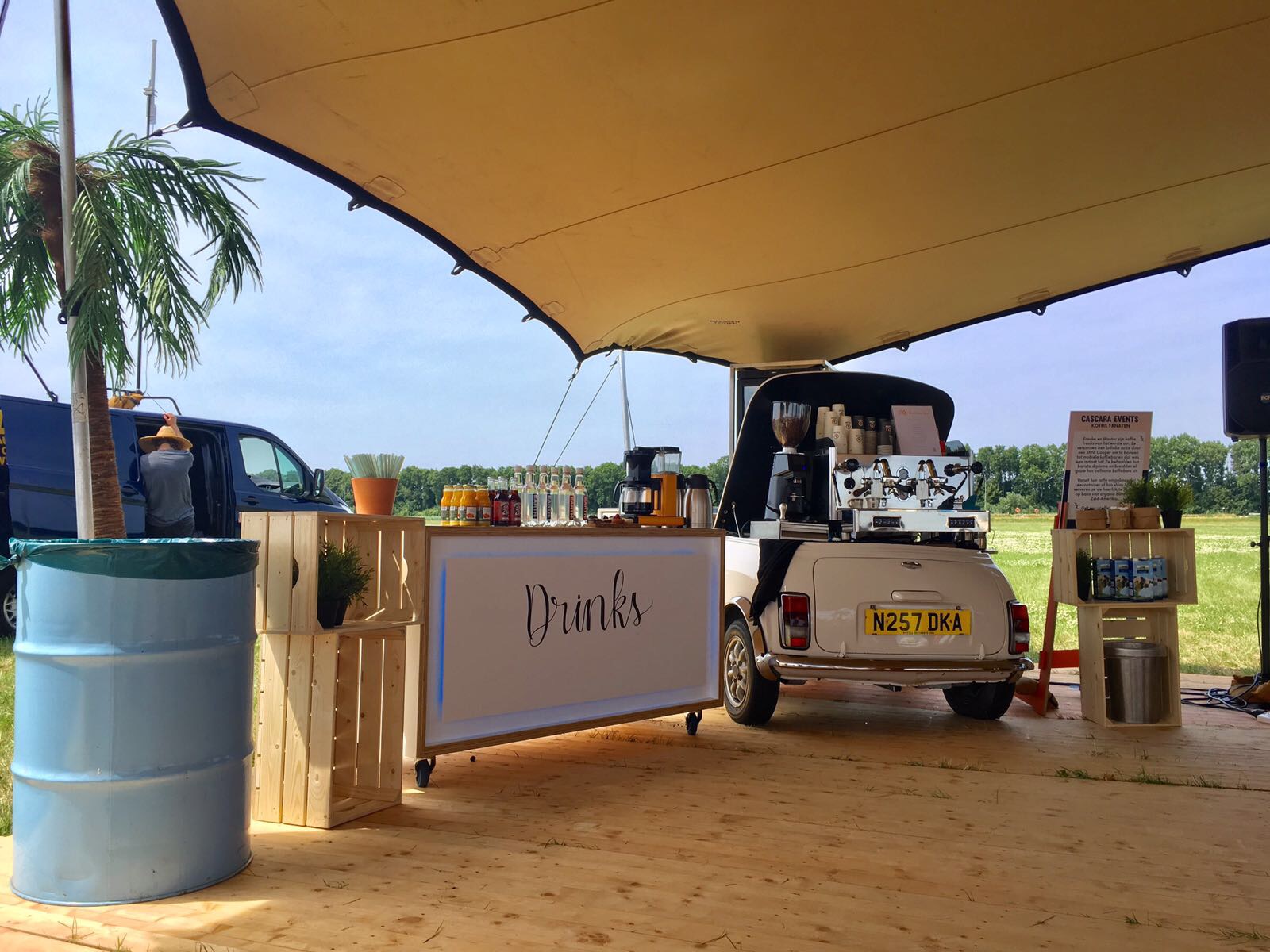 Festival
Winkelcentrum
Congres
Bedrijfsfeest
What customers say about working with us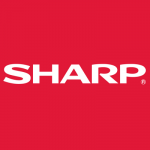 Marco van Vliet #2
With the barista at the fair, we were able to pamper our guests with delicious coffee variations at the National Education Exhibition in Utrecht. Well cared for, tailored and completed by a great and professional team. A real success!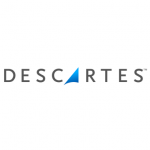 Marjon van Dijen
Great service and a nice barista! Certainly contributed to the result of the fair. The coffee was delicious and the workshop was a success!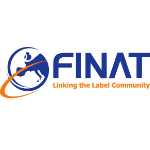 Jakovina van Haeringen
I am glad we chose Cascara. Good information from the start and afterwards excellent and fast service and delivery. Extremely reliable. The shaker was also fun to work with.
The smoothies went over the counter like hot sandwiches. In other words they were a success. It tasted excellent.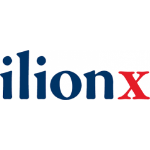 Wendy Hertgers
The smoothies were easily found by all fair visitors in no time. We are even so enthusiastic about your concept (s) that we want to book the smoothies again as an attention grabber for next year.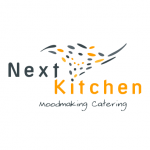 Fleur Huisman
We have already had the mobile espresso bar twice and are very satisfied! The Mini ensures that drinking a cup of coffee becomes a special experience. A cool eye-catcher for many different types of events! We hope to be able to work together with the professional barista team. So highly recommended.