Together we develop a catchy and custom made promotional tour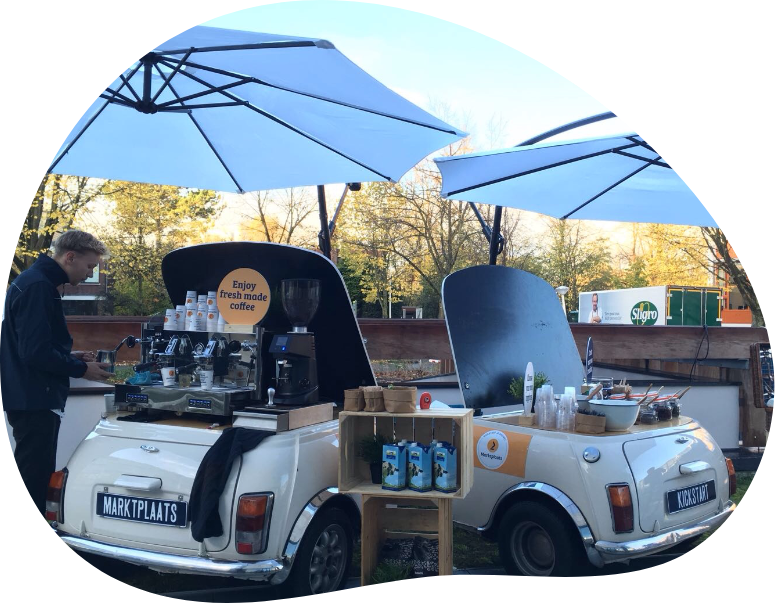 Already deployed by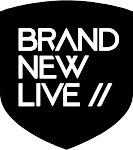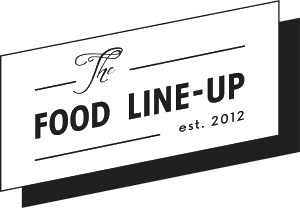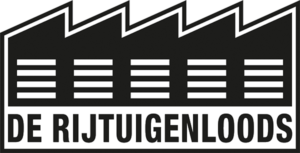 About a promotion tour
We really love creating and developing promotional tours in collaboration with the customer! We use our existing concepts, but focused on your brand. We ensure that the brand is clearly visible and we introduce guests with your product in a personal way.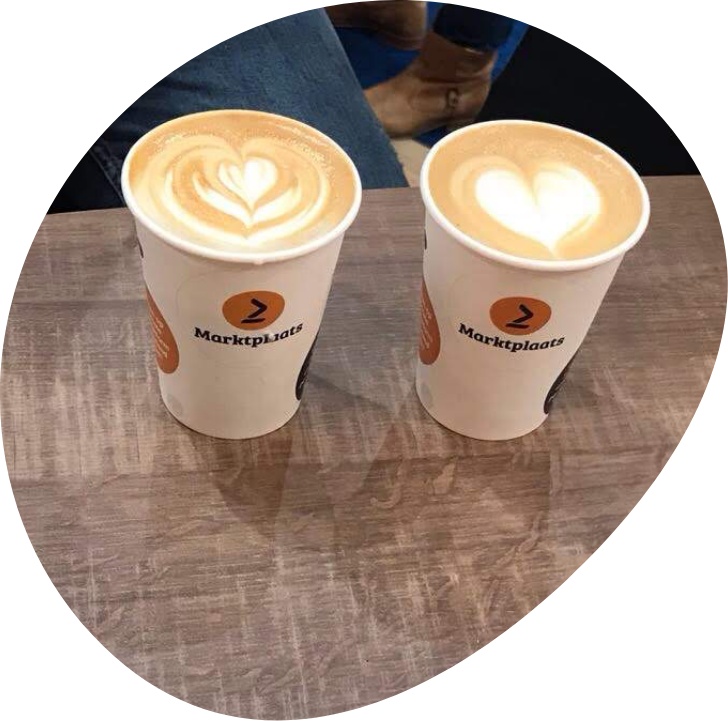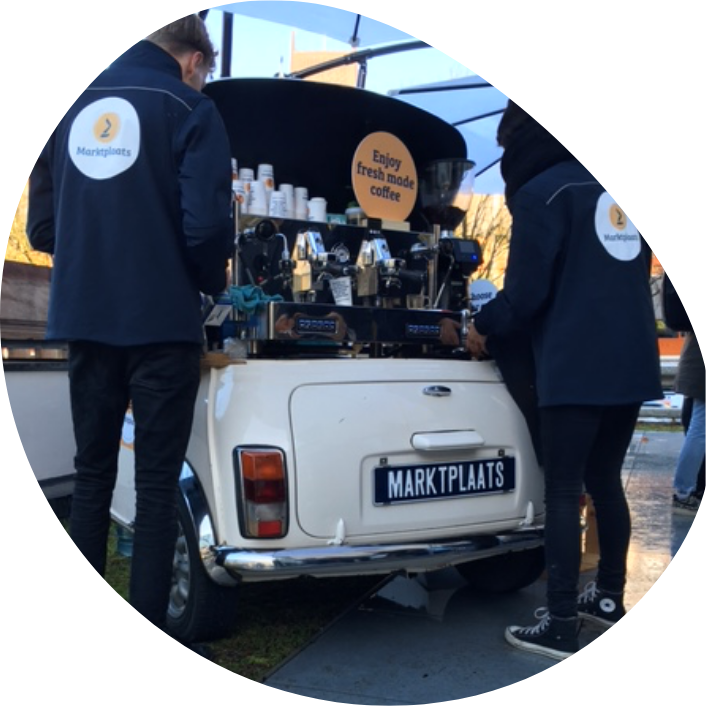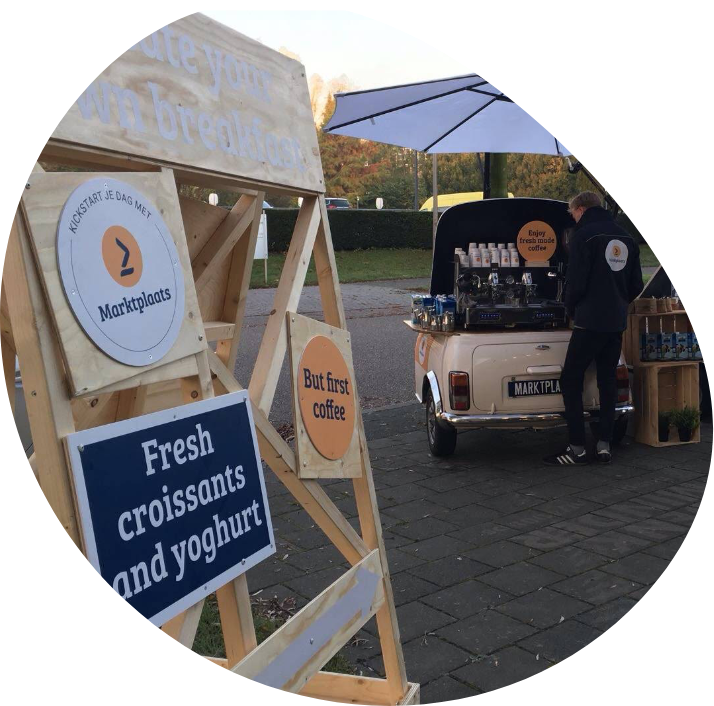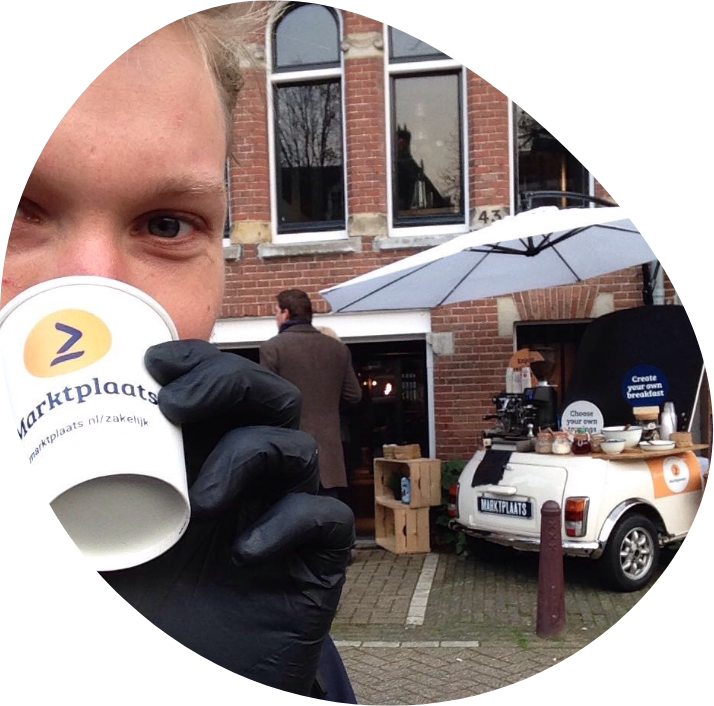 Your own branding
The promotion tour is all about making an unforgettable impression of your brand or message. For example, choose full-color printed cups, so your logo literally spreads through the audience. In addition, you can personalize the Minis with a catchy license plate in your company style. Think for example of a funny word or the name of the event.
The best staff for your promotional tour
We work with professional and super enthusiastic baristas, shakers and promotional staff. We really enjoy looking for suitable staff for every tour and event. We would like to introduce you to the staff who will promote your brand in prior to the tour.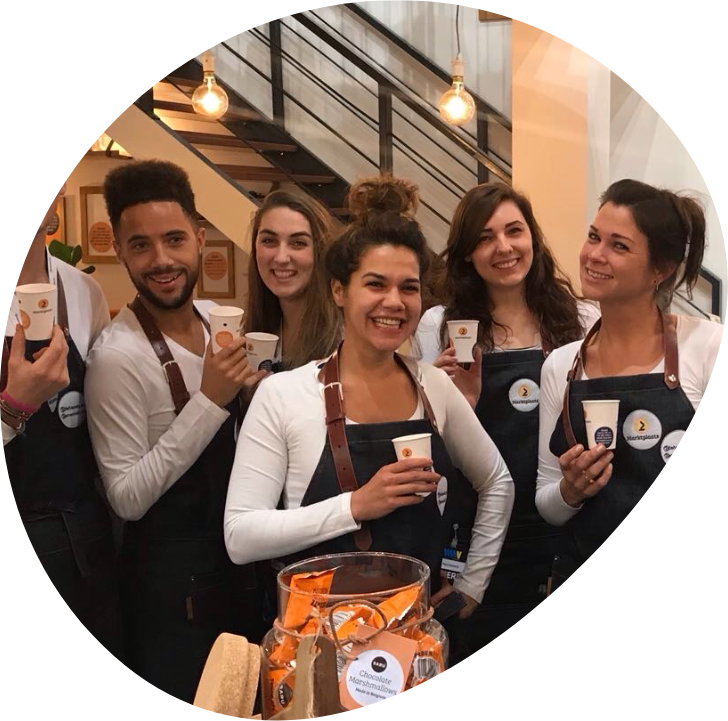 Capaciteit
We determine the capacity based on your wishes.
Afmetingen
Most of our concepts are super compact and therefore easy to place in almost any place.
Benodigd
We always ensure that we need as little as possible on location.
Sustainable
We work with with organic and fair trade products as much as possible.
Eye catcher
We offer several different eye-catchers for your event
Fits everywhere
For every event and location we have a suitable bar
Our concepts are sustainable!
We are actually working on making our company more sustainable. In addition to the organic and fair trade products we already use, we are constantly working to improve the social impact and the impact on the environment. For example, our coffee beans has recently been in barrels instead of disposable bags and we are working with biodegradable cups.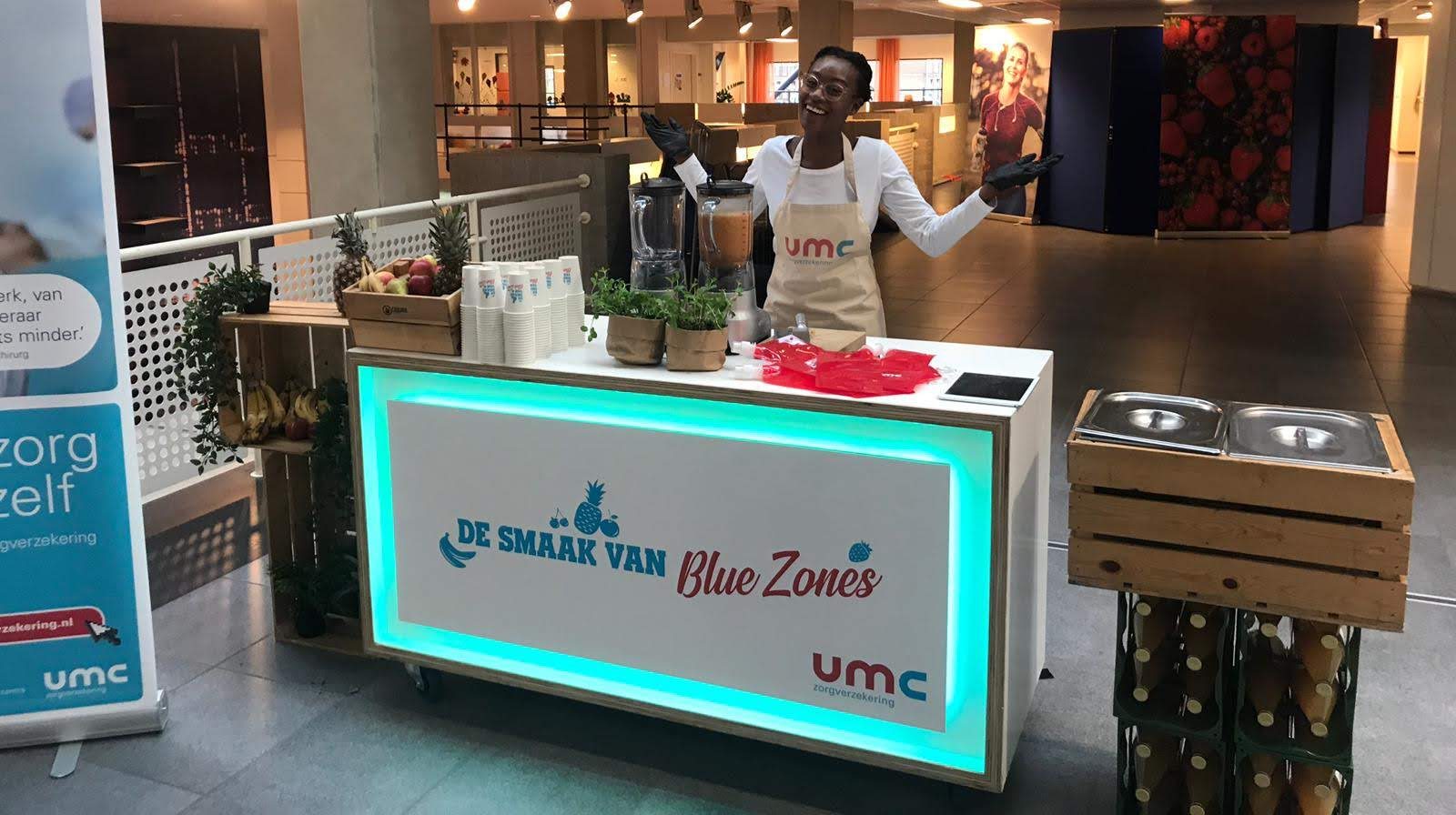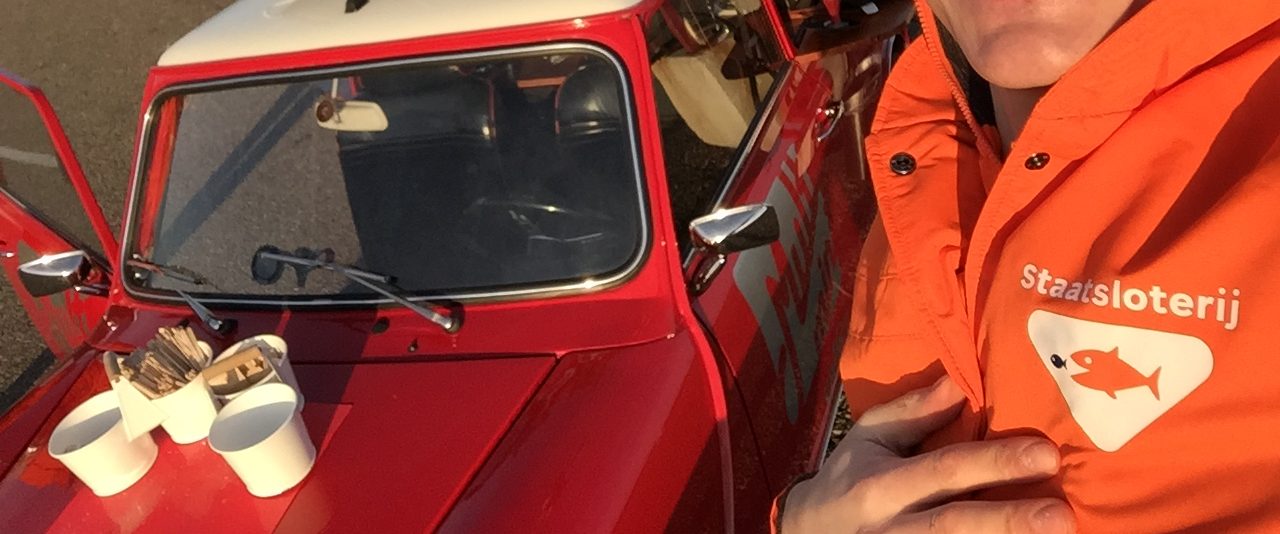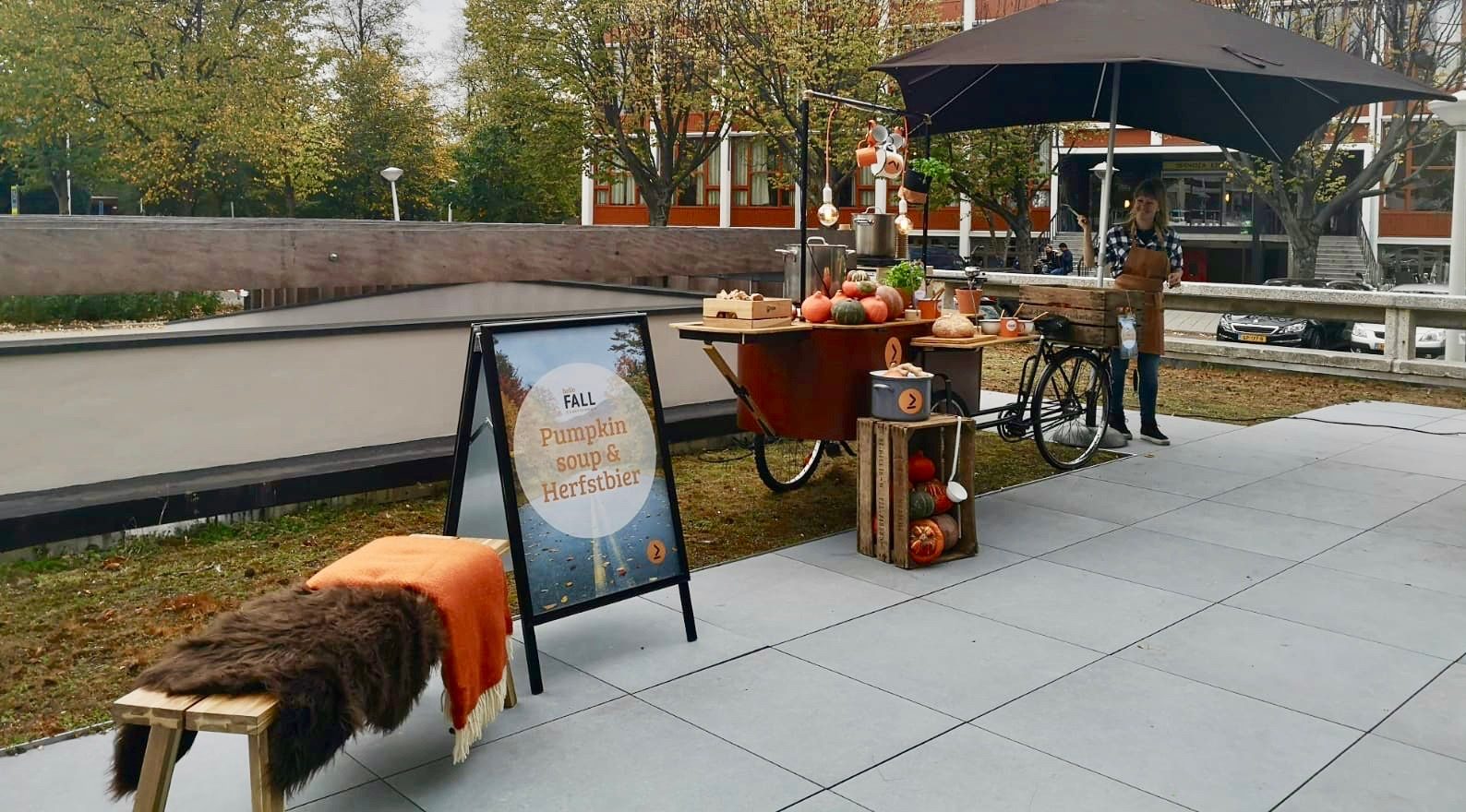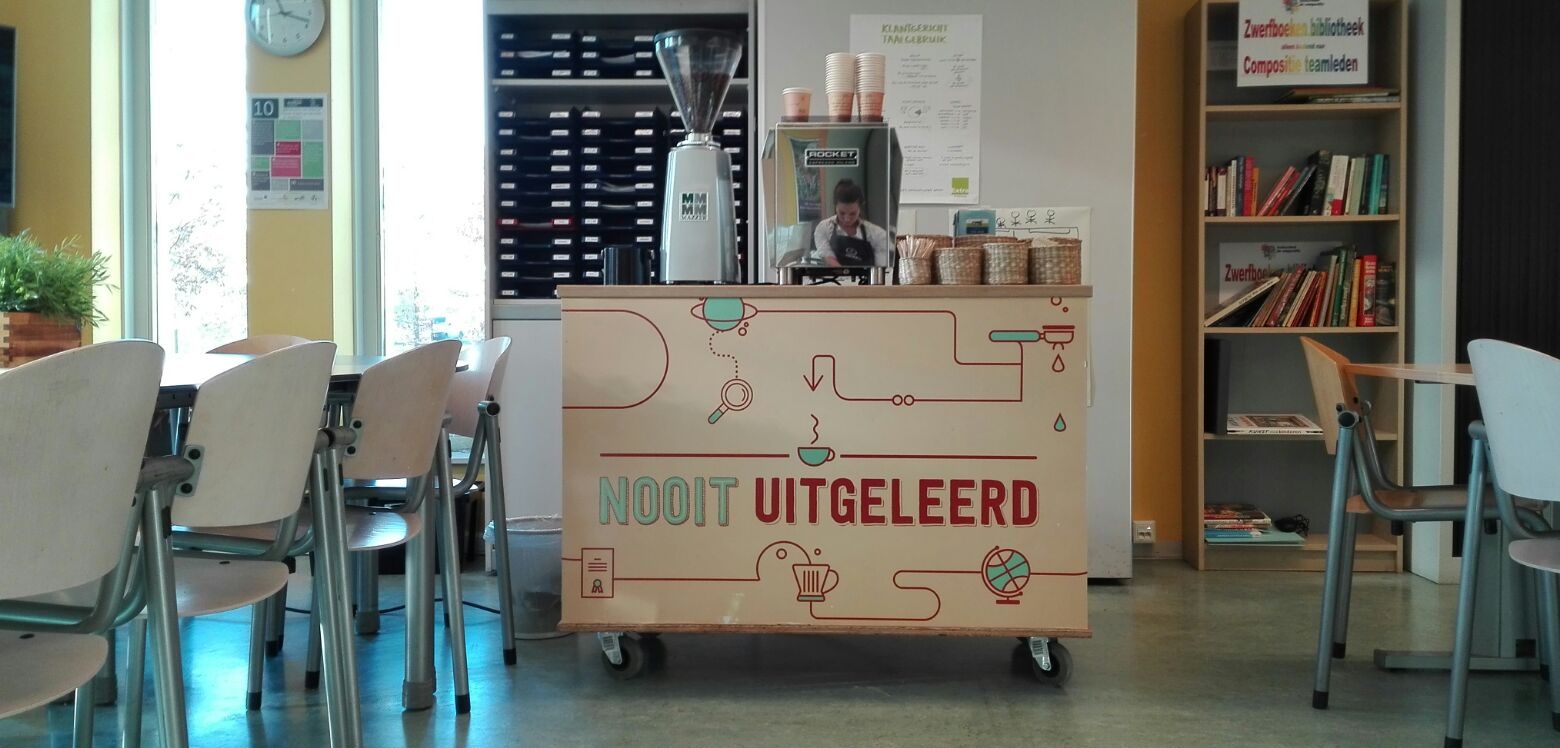 UMC
Staatsloterij
Sunnycars
Marktplaats
OCW
What customers say about working with us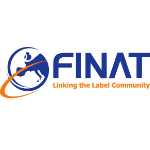 Jakovina van Haeringen
I am glad we chose Cascara. Good information from the start and afterwards excellent and fast service and delivery. Extremely reliable. The shaker was also fun to work with.
The smoothies went over the counter like hot sandwiches. In other words they were a success. It tasted excellent.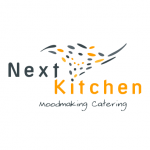 Fleur Huisman
We have already had the mobile espresso bar twice and are very satisfied! The Mini ensures that drinking a cup of coffee becomes a special experience. A cool eye-catcher for many different types of events! We hope to be able to work together with the professional barista team. So highly recommended.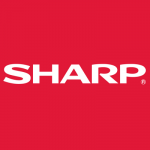 Marco van Vliet #2
With the barista at the fair, we were able to pamper our guests with delicious coffee variations at the National Education Exhibition in Utrecht. Well cared for, tailored and completed by a great and professional team. A real success!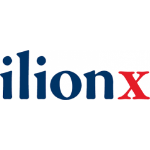 Wendy Hertgers
The smoothies were easily found by all fair visitors in no time. We are even so enthusiastic about your concept (s) that we want to book the smoothies again as an attention grabber for next year.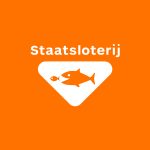 Sanne Wierda
We deployed the Vitamini at our call centers for agent week. Delicious, fresh smoothies from sometimes unknown fruits.
Very tasty and nicely presented. The aprons, car and cups were even burnt State Lottery. Highly recommended!