The Espresso boys!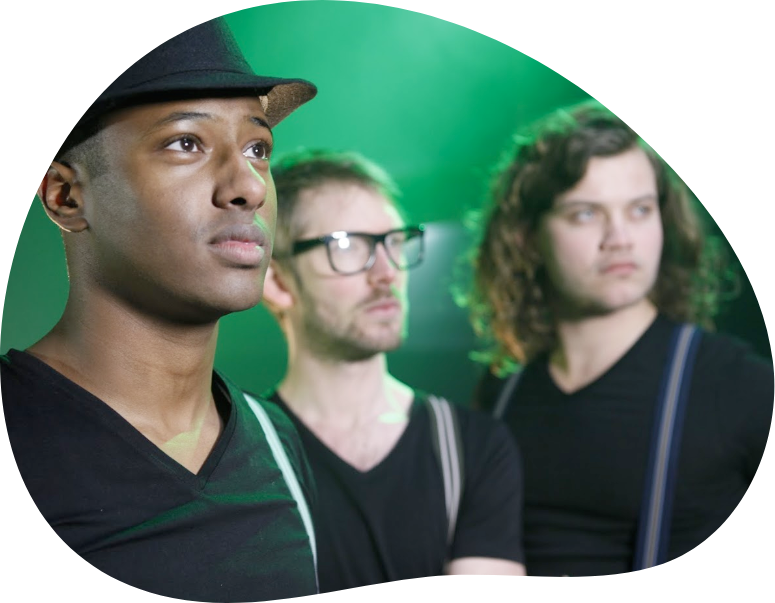 Already deployed by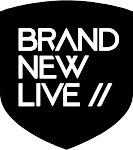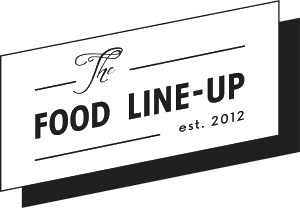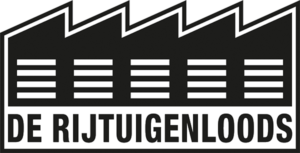 About the espresso boys
Our tough Espresso boys tap a fresh espresso right in front of your guests. With their smooth chat and tasty coffee, they are ideal during a reception of an event or a walking dinner. These guys can also be perfectly combined with an espresso bar and barista for latte art coffees and fresh tea. Are you looking for larger numbers that mix with the audience, then we use our Coffee Boys. They serve good quality filter coffee and can serve many guests a delicious cup of coffee in no time. A couple of Espresso boys during a promotional tour also turns out to be a great success!
Slider niet gevonden
Your brand and our Espresso boys
Not only the boys – okay, their shirts and belts – can be branded in your corporate identity, but also the espresso cups can be printed. Your logo literally mixes between the guests for more visibility.
Meet the boys
In prior to the event we would like to introduce you to one of our Espresso boys. The Espresso boys not only make a perfect cup of espresso, but are also a great host during your event. They can guide the visitors or give a small explanation about the event.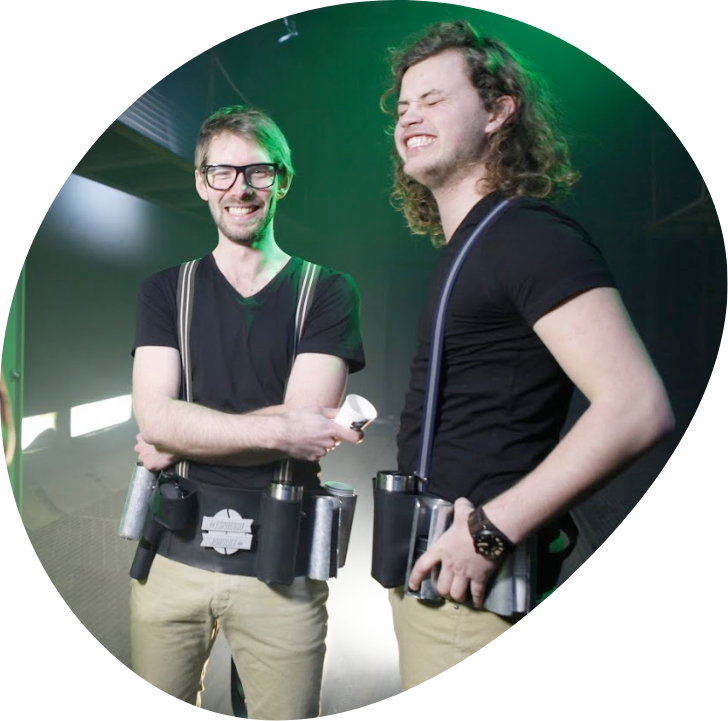 A unique coffee concept at your event.
Worldwide.

Capaciteit
Our espresso boys can serve you 50 espresso an hour.
Afmetingen
Backstage 100cm W x 100cm D.
Benodigd
The espresso boys are basically self sufficient. They only need an outlet for a water heater and a changing room.
Espresso boys and sustainability!
The boys serve coffee with organic milk and organic sugar. The cups are made of FSC cardboard and are produced completely CO2 neutral. Also the cups are transported CO2 neutral.

Slider niet gevonden
What customers say about working with us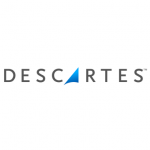 Marjon van Dijen
Great service and a nice barista! Certainly contributed to the result of the fair. The coffee was delicious and the workshop was a success!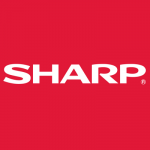 Marco van Vliet #2
With the barista at the fair, we were able to pamper our guests with delicious coffee variations at the National Education Exhibition in Utrecht. Well cared for, tailored and completed by a great and professional team. A real success!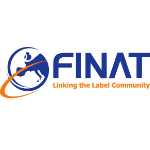 Jakovina van Haeringen
I am glad we chose Cascara. Good information from the start and afterwards excellent and fast service and delivery. Extremely reliable. The shaker was also fun to work with.
The smoothies went over the counter like hot sandwiches. In other words they were a success. It tasted excellent.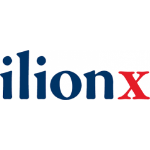 Wendy Hertgers
The smoothies were easily found by all fair visitors in no time. We are even so enthusiastic about your concept (s) that we want to book the smoothies again as an attention grabber for next year.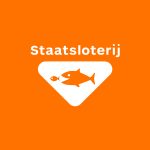 Sanne Wierda
We deployed the Vitamini at our call centers for agent week. Delicious, fresh smoothies from sometimes unknown fruits.
Very tasty and nicely presented. The aprons, car and cups were even burnt State Lottery. Highly recommended!