Sustainable specialty coffee and smoothies
We are actually continuously working on making our concepts more sustainable and do not use it only as a sales pitch. For truly sustainable and responsible coffee and smoothies on location, you have come to the right place!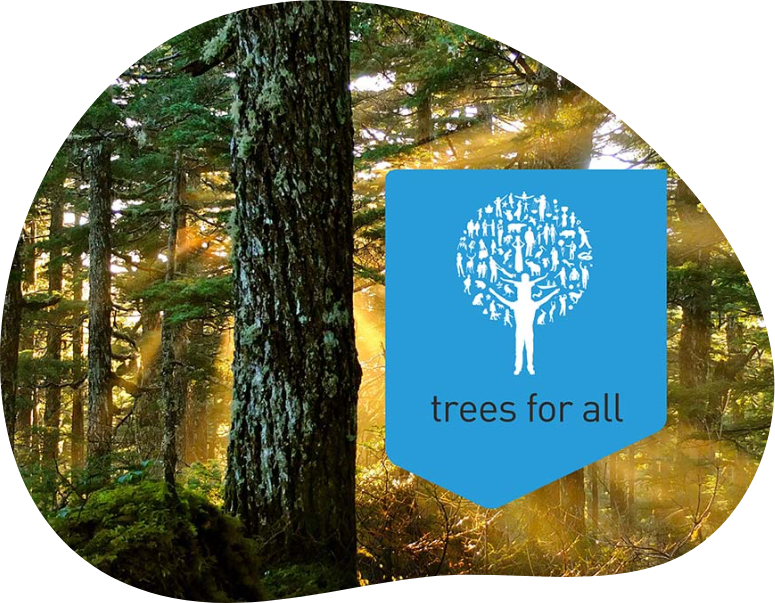 Sustainable forest projects
We love our job and prefer to spend all of our time working with our beautiful coffee and healthy smoothies! However, we do know that everything we do has an impact on the environment. To reduce this negative impact we compensate our C02 of all driven kilometers, we do not drive faster than 100 km per hour and we plant at least two threes per assignment together with you. One abroad and on in the Netherlands in collaboration with Threes For All.
Packaging-free
We have a lot of events nowadays and we noticed that we are creating more and more waste as a concequence. To keep this to a minimum, we try to work without packaging as much as possible. For example, nowadays our sugar is in a glass jar, our coffee creamer is no longer in plastic cups and our coffee is delivered in reusable barrels of 20 kg instead of disposable bags.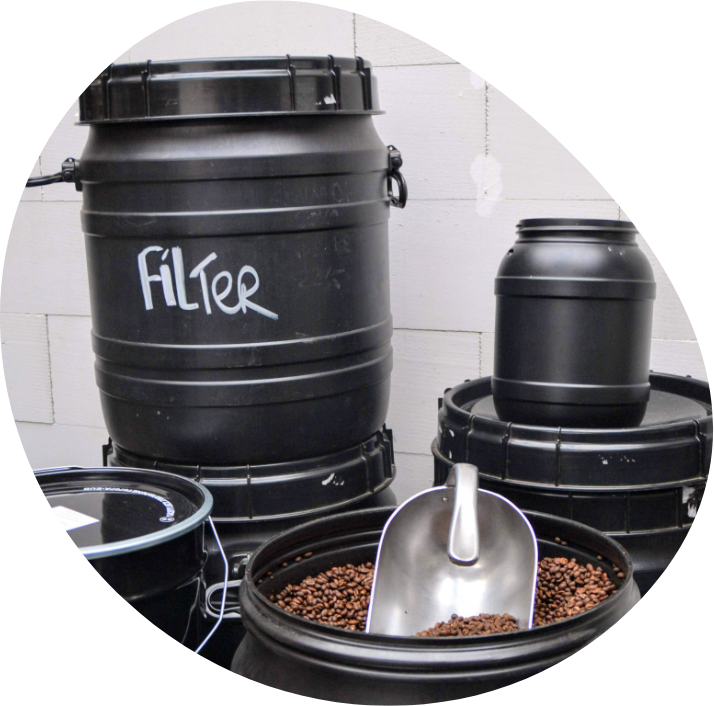 Slider niet gevonden
Beatiful products with fair prices
We see it as a fun challenge to work with the best products at a fair price, which are grown organically as much as possible. For example, we know exactly who earns what from the coffee beans in the entire 'bean to cup' process, we serve organic products and use seasonal products. The smoothie cups and lids are made from corn starch, which produces 75% less CO2 emissions that oil plastics. Our coffee cups are made out of FSC cardboard and are produced as well as transported CO2 neutral. Even our coffee machine cleaner is organic!
What customers say about working with us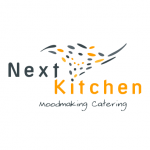 Fleur Huisman
We have already had the mobile espresso bar twice and are very satisfied! The Mini ensures that drinking a cup of coffee becomes a special experience. A cool eye-catcher for many different types of events! We hope to be able to work together with the professional barista team. So highly recommended.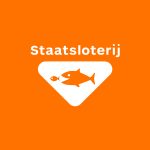 Sanne Wierda
We deployed the Vitamini at our call centers for agent week. Delicious, fresh smoothies from sometimes unknown fruits.
Very tasty and nicely presented. The aprons, car and cups were even burnt State Lottery. Highly recommended!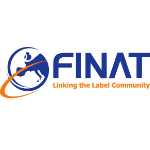 Jakovina van Haeringen
I am glad we chose Cascara. Good information from the start and afterwards excellent and fast service and delivery. Extremely reliable. The shaker was also fun to work with.
The smoothies went over the counter like hot sandwiches. In other words they were a success. It tasted excellent.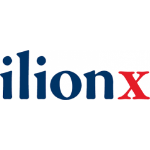 Wendy Hertgers
The smoothies were easily found by all fair visitors in no time. We are even so enthusiastic about your concept (s) that we want to book the smoothies again as an attention grabber for next year.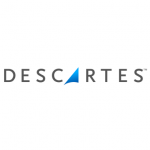 Marjon van Dijen
Great service and a nice barista! Certainly contributed to the result of the fair. The coffee was delicious and the workshop was a success!