We develop mobile catering concepts to promote your brand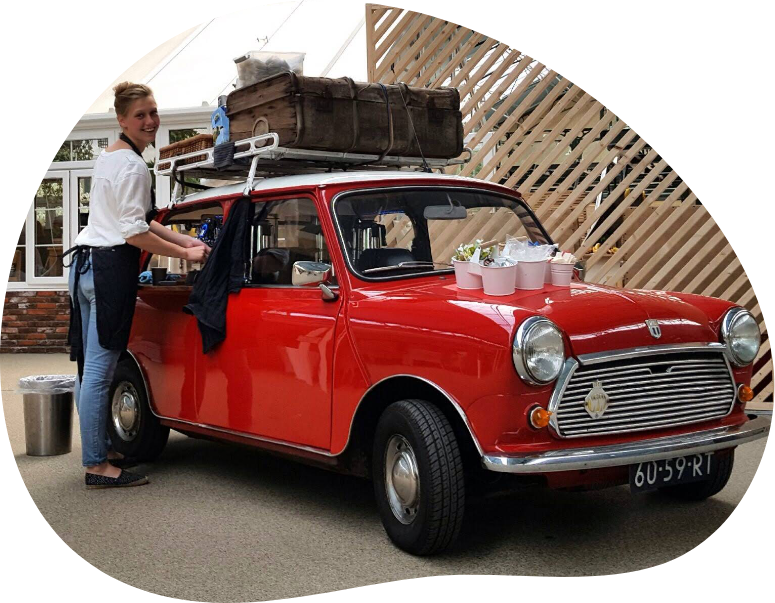 Unique smoothie and coffee bars
Cascara events provide beautiful coffee and fresh smoothies on location, corporate events, trade fairs and private parties. We develop tailor-made catering concepts and offer various branding options to ensure that your brand stands out. We have the best baristas and mobile coffee bar concepts for every event.
Caféini mobile espresso mini
Espresso Mini-bar
Coffee Station
Coffee Container
Cafface latte art
The espresso boys
The mobile teagarden
Espresso bar
The After Dinner Drip
Rent a professional espresso machine
Barista workshop
Vitamini mobile smoothie Mini
Mocktailbar
Milkshakebar
Smoothie Mini-bar
Smoothiebar
Promotion tour
Printed coffee cups
Personalized sweets
Your own branding
Our concepts are sustainable!
We are working hard on making our company more sustainable. Not because this sounds great but because we believe we are responsible to do so. In addition to the organic and fair trade products that we already use, we are constantly working to improve the social impact and that on the environment. For example, we know exactly who our coffee farmers are, we know who earns what in the supply chain and our coffee has recently been put into reusable tons instead of disposable bags, the less waste the better!
What customers say about working with us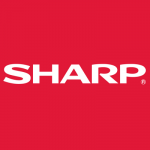 Marco van Vliet #2
With the barista at the fair, we were able to pamper our guests with delicious coffee variations at the National Education Exhibition in Utrecht. Well cared for, tailored and completed by a great and professional team. A real success!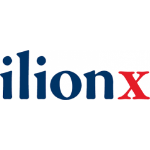 Wendy Hertgers
The smoothies were easily found by all fair visitors in no time. We are even so enthusiastic about your concept (s) that we want to book the smoothies again as an attention grabber for next year.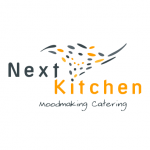 Fleur Huisman
We have already had the mobile espresso bar twice and are very satisfied! The Mini ensures that drinking a cup of coffee becomes a special experience. A cool eye-catcher for many different types of events! We hope to be able to work together with the professional barista team. So highly recommended.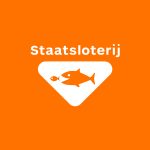 Sanne Wierda
We deployed the Vitamini at our call centers for agent week. Delicious, fresh smoothies from sometimes unknown fruits.
Very tasty and nicely presented. The aprons, car and cups were even burnt State Lottery. Highly recommended!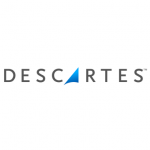 Marjon van Dijen
Great service and a nice barista! Certainly contributed to the result of the fair. The coffee was delicious and the workshop was a success!